When it comes to romantic city breaks, the first destinations that spring to mind are probably Paris, Rome or Venice. While these beautiful cities are undoubtedly some of the most romantic places on earth, there's one major drawback: They're usually crammed full of tourists! If you're looking for a romantic city break with a bit more 'alone time' then there are plenty of alternatives that give all three of the above cities a run for their money in the romance stakes. The following are 10 of the world's most romantic cities without crowds of tourists.
Strasbourg – France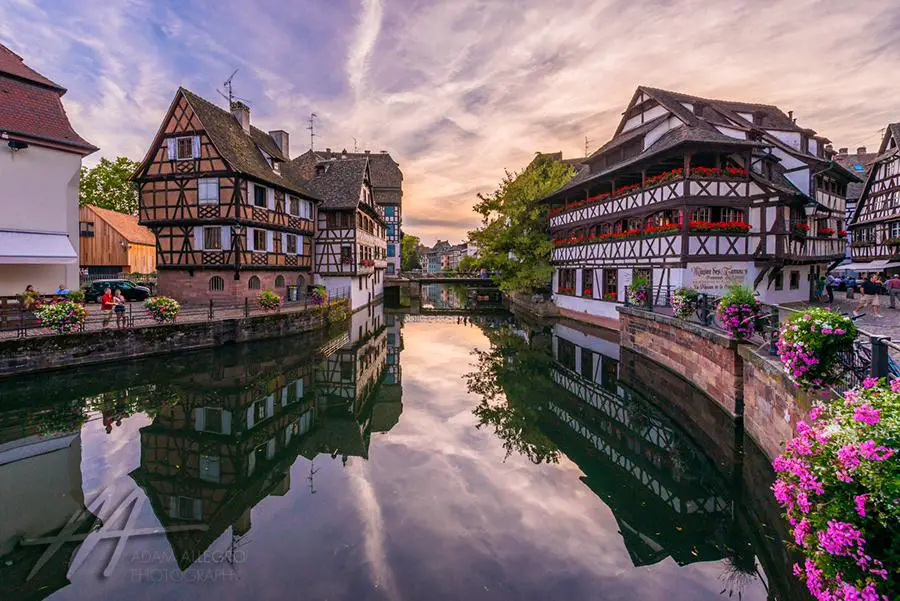 Strasbourg is one of the most beautiful cities in the whole of Europe but thankfully doesn't suffer from the huge influx of tourists like Paris or Rome. Visitors are able to take a romantic walk down the twisting streets, enjoy a boat ride down the Rhine River and gaze at the breathtaking Gothic architecture of the Notre-Dame Cathedral.
Dubrovnik – Croatia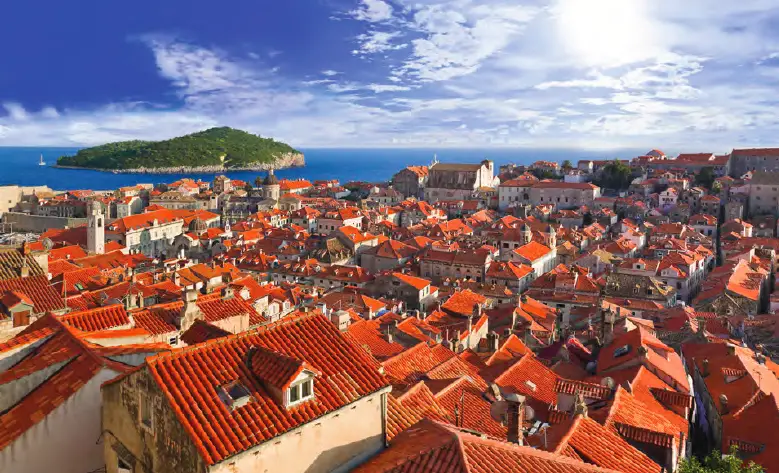 If you're looking for a romantic city with a view, then Dubrovnik ticks all the boxes. The picturesque seaport is located on the south coast of Croatia and offers breathtaking views out to sea, stunning beaches and a beautiful old town that is just begging to be explored.
Montreal – Canada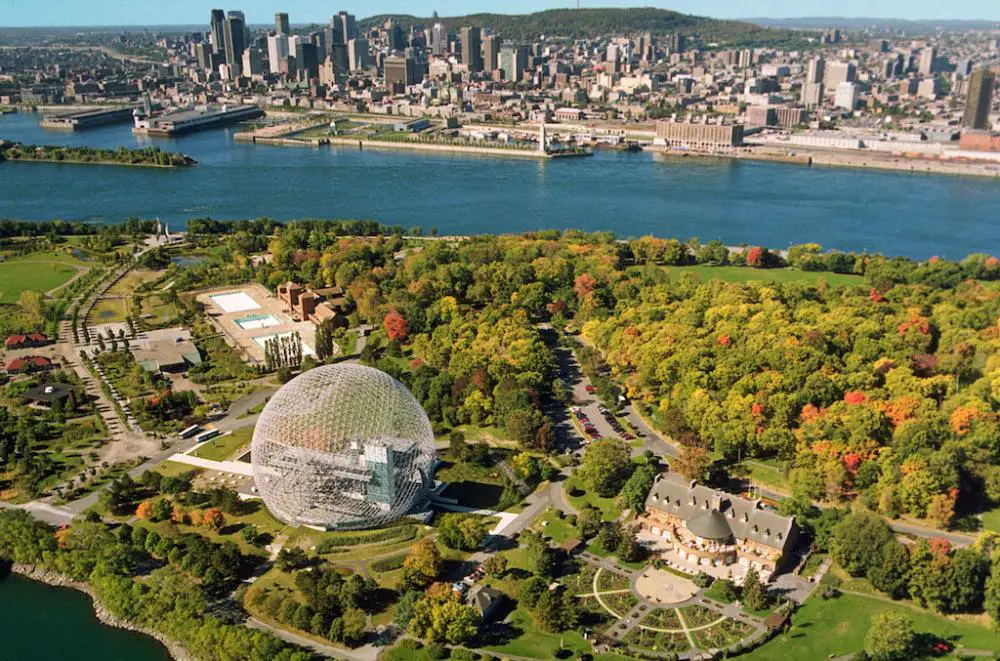 Montreal is a city that offers just about everything: It has a stunning skyline, a bustling city centre with a strong French vibe and is surrounded by the Saint Lawrence Seaway. The city also enjoys very contrasting seasons, experiencing warm, hot summers and cold, snowy winters.
Vienna – Austria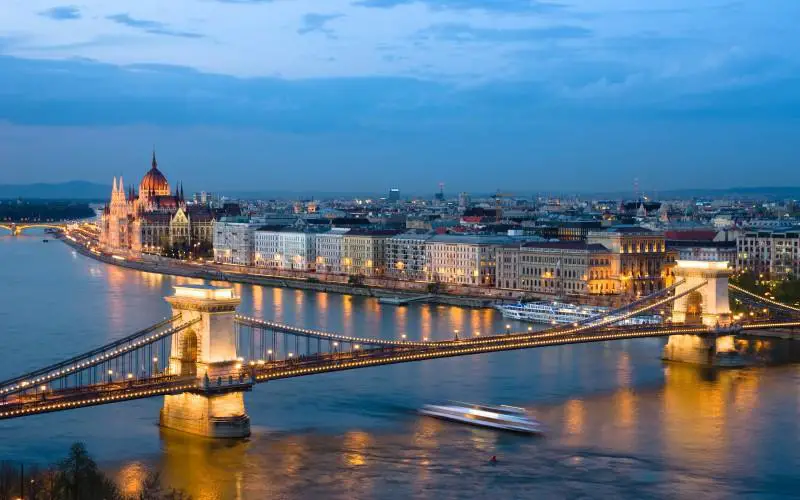 If you want to experience stunning architecture, grand buildings, monuments and parks then Vienna is the perfect location for a couple's getaway. Austria's capital city is home to some of the most beautiful architecture in Europe and is the perfect location to take a romantic stroll through the city's streets.
Stratford Upon Avon – England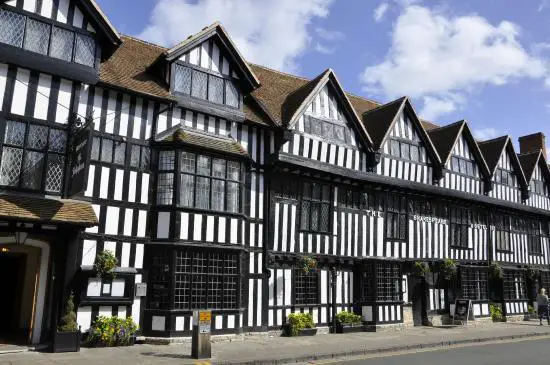 Stratford Upon Avon is the birthplace of William Shakespeare, making it the ideal place to try out a little romantic poetry on the other half. The beautiful city is full of old buildings, thatched cottages and the stunning River Avon. And if all the exploring gets too much, you can sit down and enjoy a show at the Royal Shakespeare Theatre.
Kyoto – Japan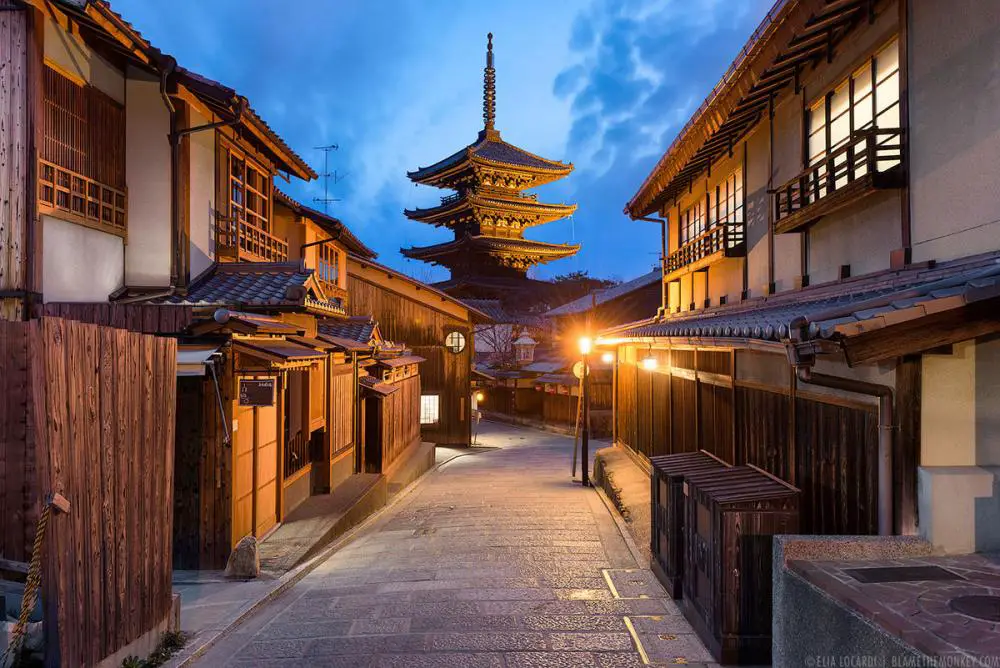 The city of Kyoto in Japan looks like it was created with the sole purpose of being the perfect romantic weekend getaway. The stunning city is famous for its breathtaking temples, beautiful parks and incredible displays of tree blossom in the spring. It would be hard to take a walk around Kyoto and not fall in love.
Santorini – Greece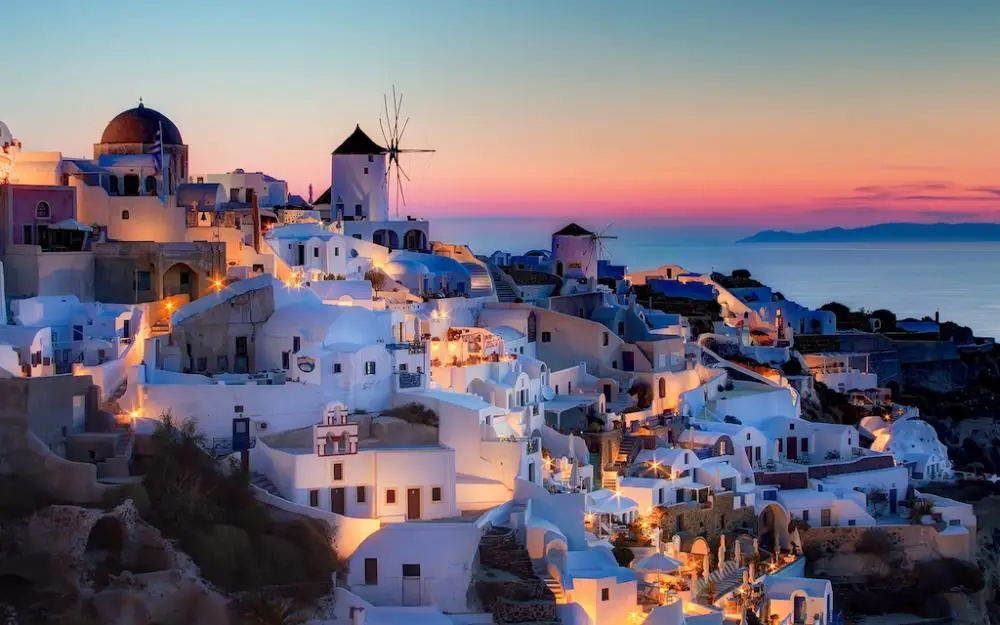 If you're looking for a town with a romantic view then you'd struggle to find a more ideal location than the island of Santorini in Greece. The beautiful white washed buildings of Fira cling to the volcanic cliffs of Santorini and provide spectacular views out to the Aegean Sea.
Copenhagen – Denmark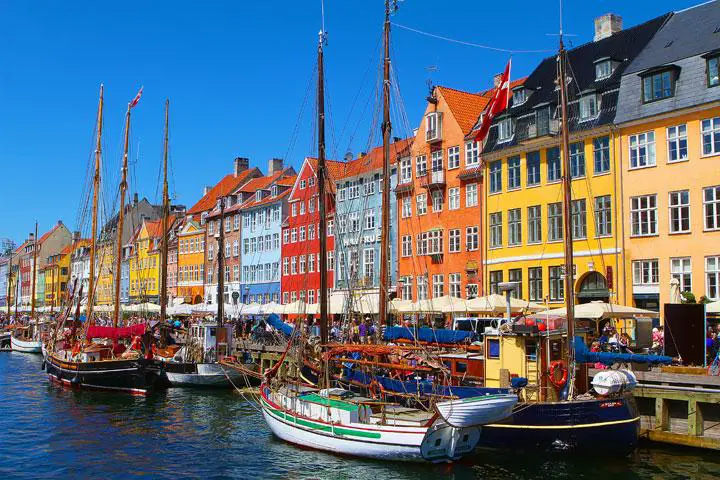 Copenhagen is not only one of the most romantic cities in Scandinavia but the whole of the world. Denmark's capital is full of beautiful architecture and is famous for its stunning water fronts, colourful buildings and breathtaking parks. Just try to enjoy a drink in a small cafe, on the waterfront, while the suns sets and not feel a wave of romance sweep over you.
Mostar – Bosnia and Herzegovina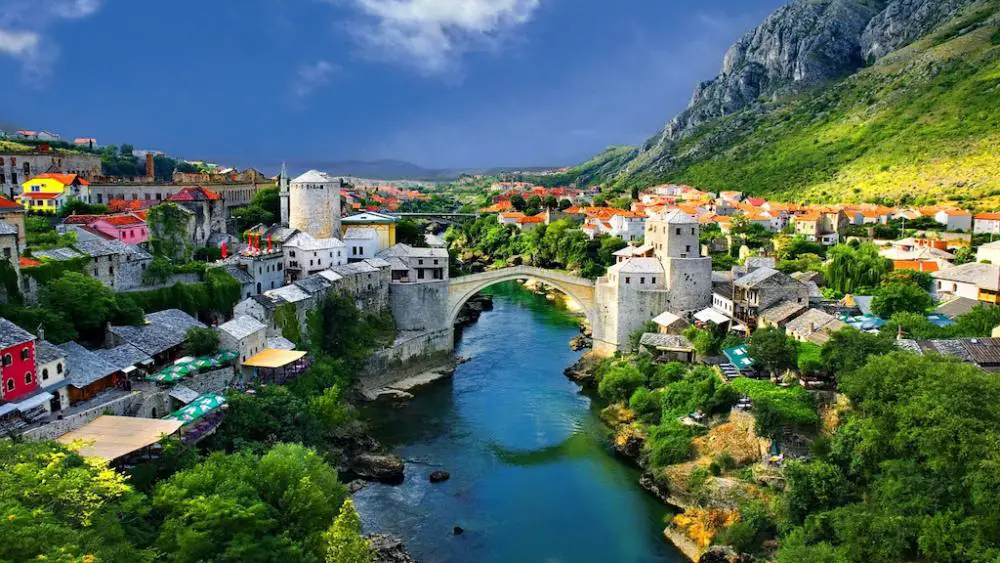 There's a good chance that you may never have even heard of Mostar in Bosnia and Herzegovina but this small city, home to under 115,000 people, is one of the most beautiful and picturesque places in Europe. Mostar is situated on the Neretva River and is famous for its old town and beautiful bridge.
Melbourne – Australia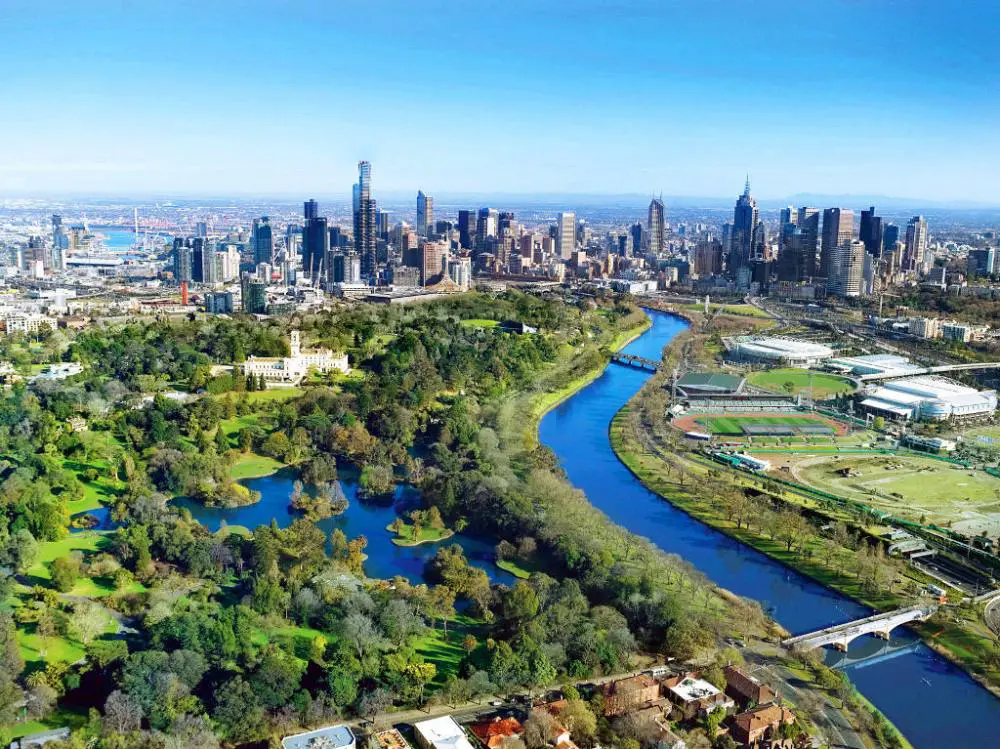 Sydney may be the first city that springs to mind when you think of an Australian city break but Melbourne has just as much to offer. The Australian capital may be smaller than Sydney but it more than matches it in terms of beauty, architecture, arts and culture. The Yarra river is one of the most romantic spots in the city and is lined with cafes, bars, restaurants and the breathtaking Royal Botanical Gardens. The perfect place for a romantic stroll.