Buenos Aires. Argentina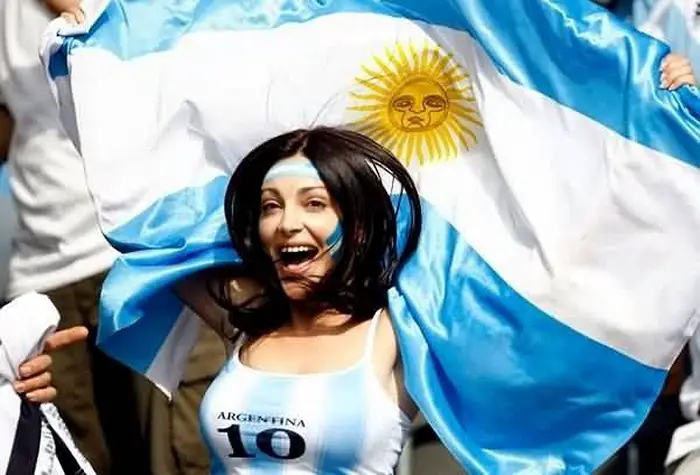 The "Paris of South America," as it was once known, still preserves that European flavor and old-world charm, and is famous for many things, especially the beauty of its women. And it seems that all Argentinians are aware of this; they say it's in the genes. It's fair to say that the mixture of ethnicities has made this land bloom into an explosion of beauty. Though the main immigrant groups came from Spain and Italy, most Argentinians have a smattering of Jewish, French, Turkish, Polish, English, Russian and Lebanese blood, which makes the Argentinian female form incomparable.
Porteña women are worldly, sophisticated, gorgeous and downright feminine; enough to make a man fall head over heels, especially if he's walking down the Avenida 9 de Julio admiring more than just the obelisk. Not only Argentina is famous for it's beautiful women but also for its many breathtaking places.