In at number 10 is postal worker John Tippin, who in 1996, whilst on vacation in Las Vegas and staying at the Hilton Hotel and Casino, won a cool $11.9million. He went on to write the 2001 biography, I Did It: My Life After Megabucks, which tells the story of the downsides to becoming a multimillionaire.
Don Johnson – Racing away with millions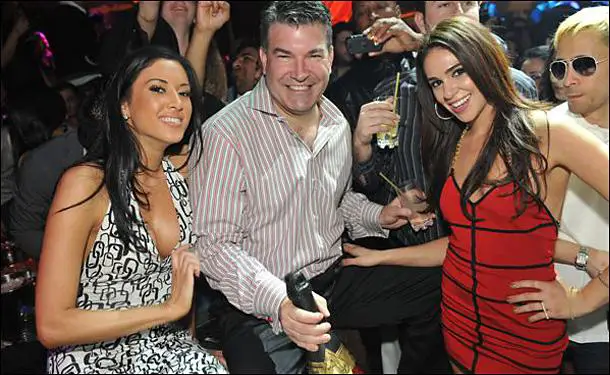 In early 2001, Philadelphia Park racetrack manager, Don Johnson, won a total of $15.1million playing blackjack at three different casinos in Atlantic City during a 12-hour marathon
Caesars Palace – One spin to win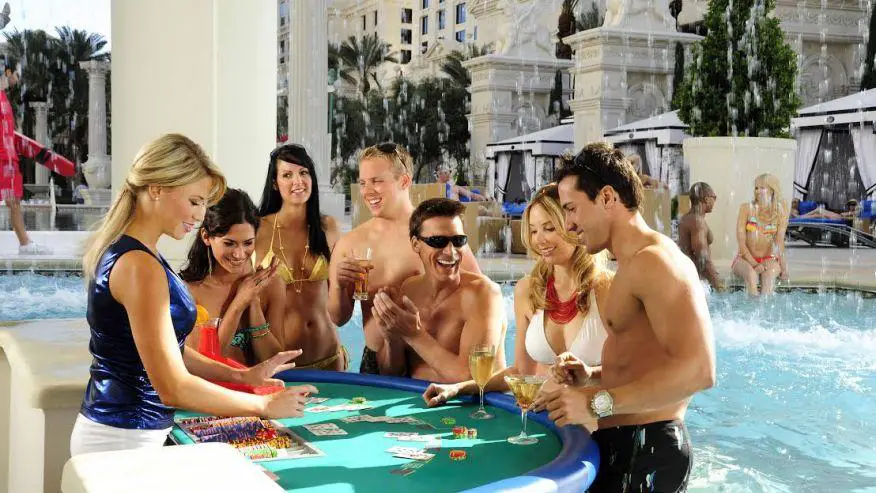 Caesars Palace has been the venue for many wins over the years, but in 1999 it paid out $21.3million to a 49-year-old business consultant from Illinois, who hit the jackpot after dropping $10 into a Megabucks machine.
Elmer Sherwin – Double luck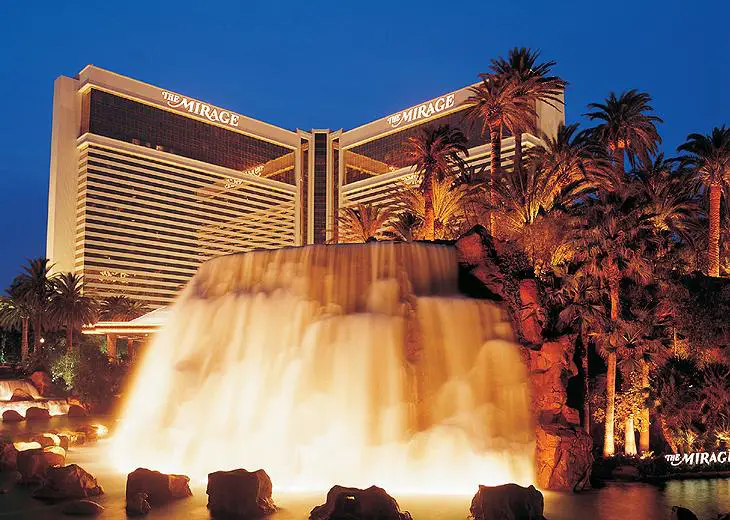 A mere 10 hours after the Mirage opened in 1989, 76 year old World War II Veteran, Elmer Sherwin, walked out a Megabucks jackpot winner, taking home $4.6million. After travelling the world, he continued to play the slots a few times a week and 16 years later in 2005, he hit the jackpot again, winning $21million. He subsequently donated much of it to the victims of Hurricane Katrina.
Winners never quit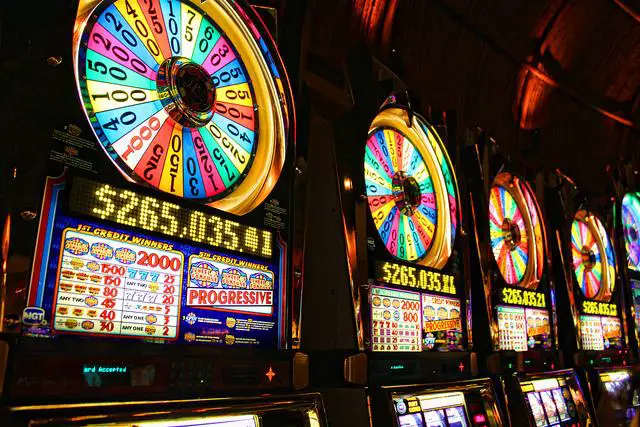 When a 60 year old woman won $680,000 on the Wheel of Fortune machine at the Palace Station Hotel and Casino, she decided not to go out and spend it. Instead, she continued to play the slots and a few months later hit the big time with a $27million win.
Cynthia Jay-Brennan – Jackpot Jinx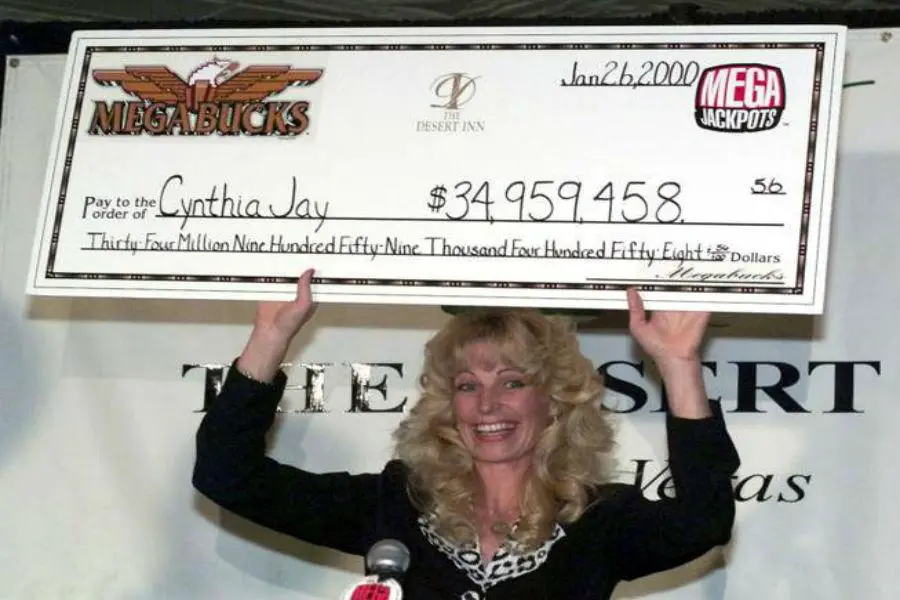 The saying money can't buy happiness unfortunately came true for Cynthia Jay-Brennan, who, after winning $34.9million in 2000, was involved in a car accident after a drink-driver hit her car, paralysing her and killing her sister.
Kerry Packer – Billionaire bonus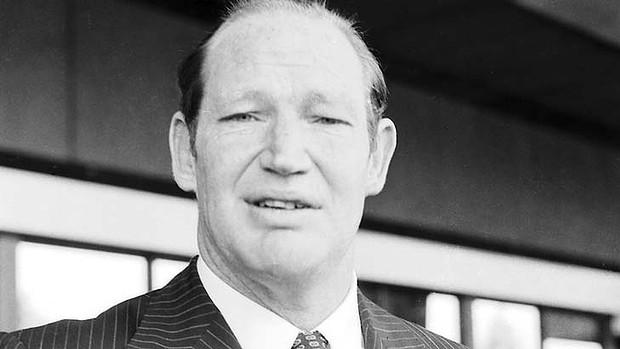 Not everyone goes to a casino in the hope of getting rich. In many cases, the wealthy simply use them as their playgrounds. And that is exactly what Australian businessman, Kerry Packer, was doing when he won somewhere between $20-40million in 1997. Unfortunately for him, he lost $28million in another gambling trip to London.
Jackpot Jump-shot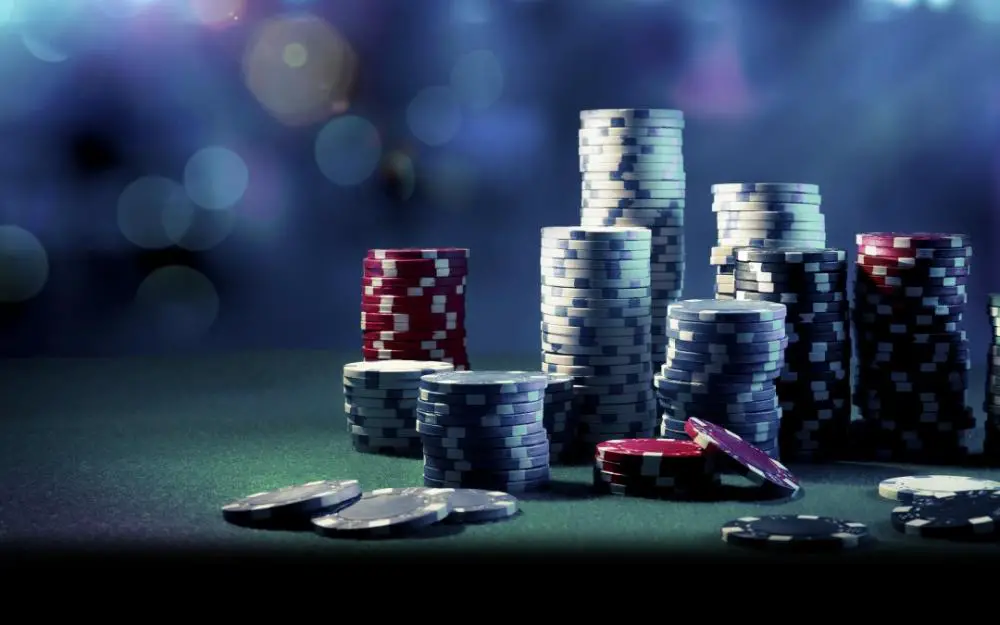 In 2003, an unknown 25 year old man stopped by the Excalibur Casino before the start of a basketball game, and walked away with a whopping $39million jackpot. This was the largest recorded win at a casino to date. Not a bad day's work for this lucky winner, who chose to take his winnings as a yearly sum of $1.5million for 25 years.
Archie Karas – The Run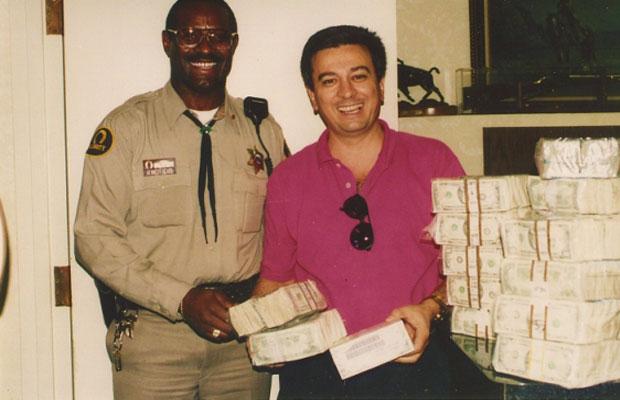 While the previously mentioned 25 year old's win of $39 million remains the largest documented single win, it wouldn't be a high-rollers list without mentioning Archie Karas. The Greek American gambler earned his fame by achieving the longest winning streak in casino history – turning $50 in 1992, into $40 million by 1995. Unfortunately, he lost it all the following year.

No matter what the size of their jackpot, there is one thing that all of these winners have in common. They took a risk and it paid off. Life's a gamble, why not roll the dice?
10 Biggest Casino Wins In History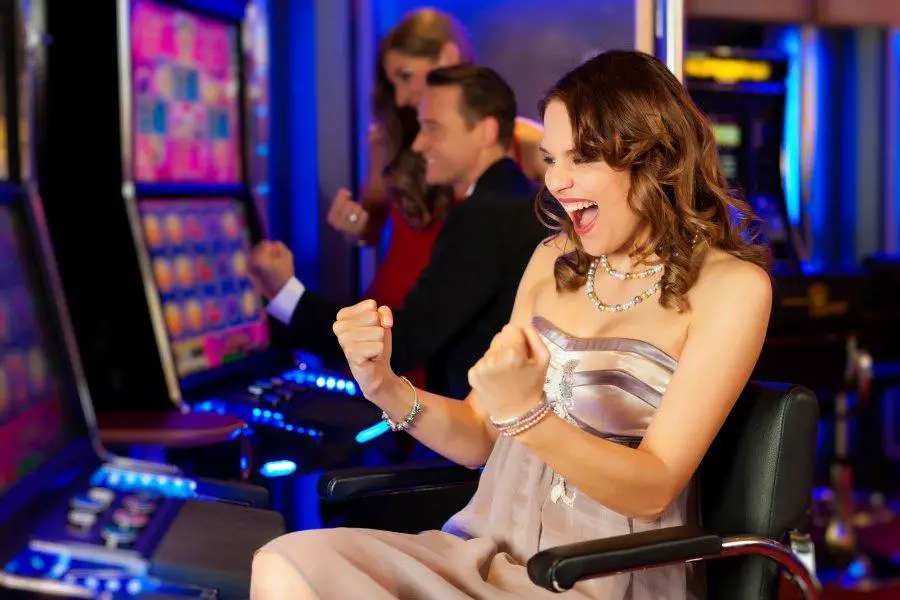 When the bright lights of a big city such as Las Vegas start calling, you'd be forgiven for daydreaming about a big bucks' win. But with sayings such as "the house always wins" and "Never trust your money in the hands of a casino dealer" is it really worth taking a chance? These 10 winners would be the first to say yes, take a chance on lady luck.