The cold and dark winter months can be a miserable time of year, especially if you feel the chill more than most. Keeping warm can be a constant struggle but, thanks to the magic of modern technology, there are some incredibly clever gadgets that are designed to help keep you feeling toasty no matter how low the temperatures drop. Whether it's earmuff headphones or USB heated slippers, the following are 10 gadgets that are sure to help you survive winter.
Heated Jacket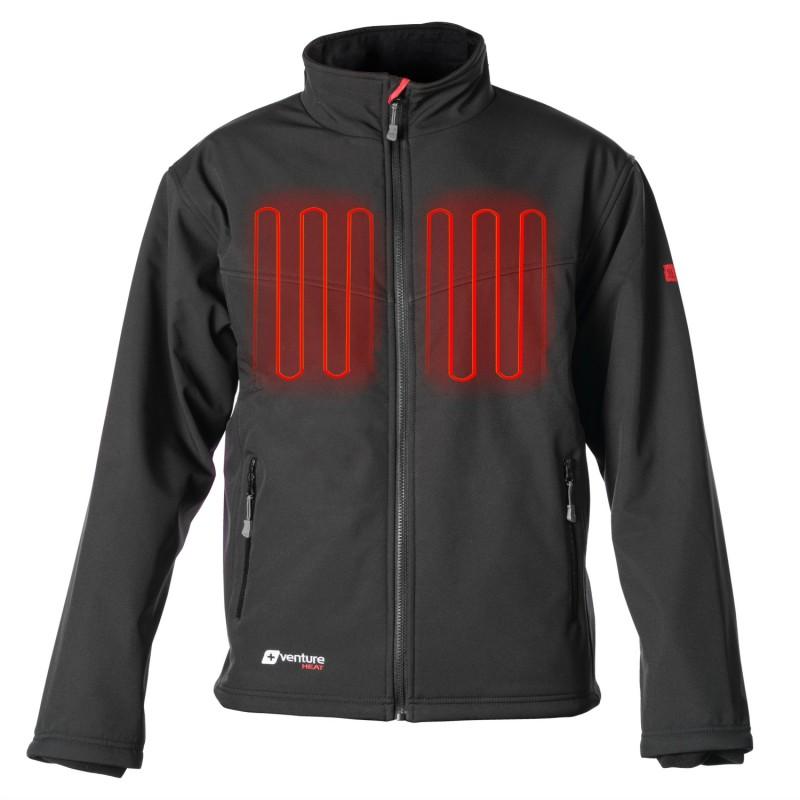 If you work outdoors or enjoy long winter walks, then you'll be only too aware that sometimes the temperature drops that low that even the thickest of winter coats can't keep you warm. Thankfully there are now a number of clever 'heated jackets' available that contain carbon heating pads and can keep you feeling hot all day. The pads connect to a USB chargeable battery pack and can produce heat for anything up to 10-15 hours, ensuring you never have to feel cold again!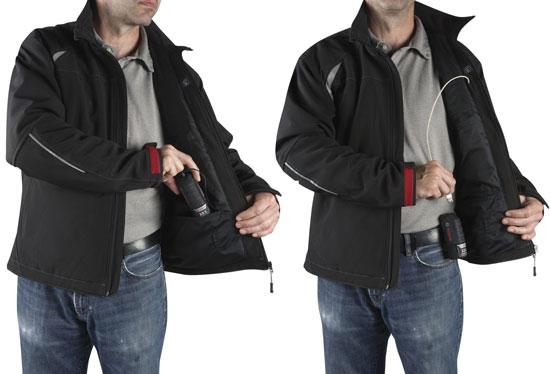 Earmuff Headphones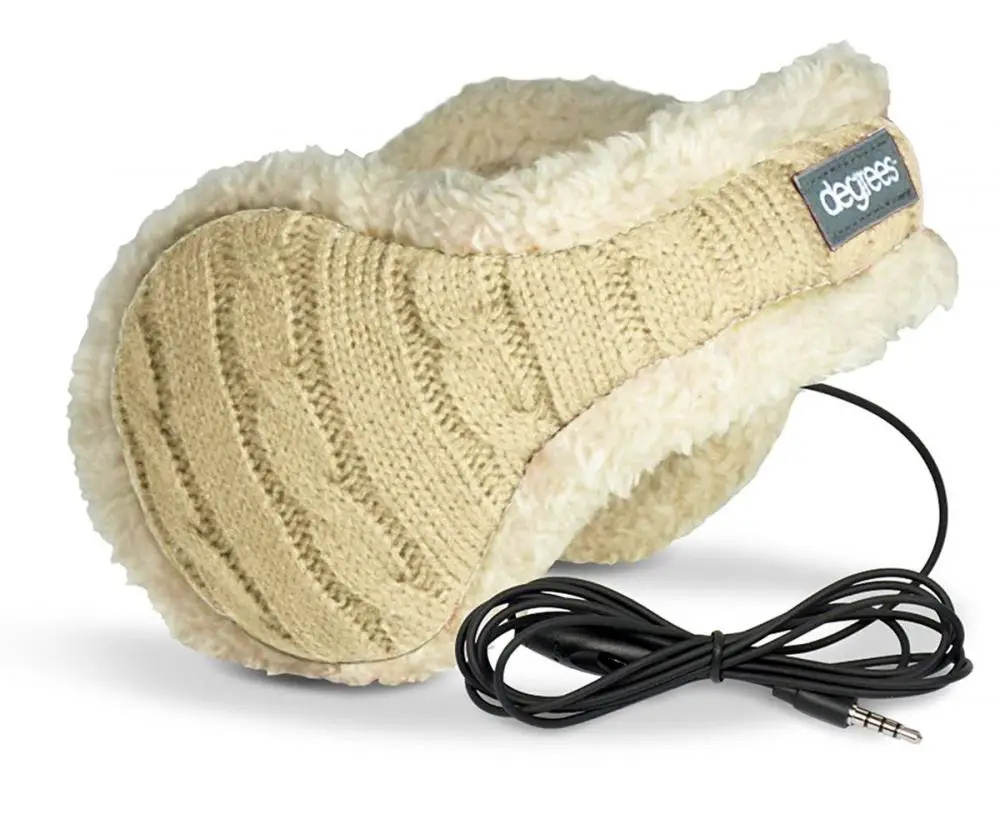 On a cold winter's day, one of the first things to feel the chill is often your ears. Earmuffs are a great way to tackle this problem and keep your ears and head warm, but what if you also want to listen to music on your walk? Well now you're able to do both, as there are a number of companies that have released earmuff headphones, allowing the user to continue to listen to their tunes but also keep their ears feeling warm at the same time!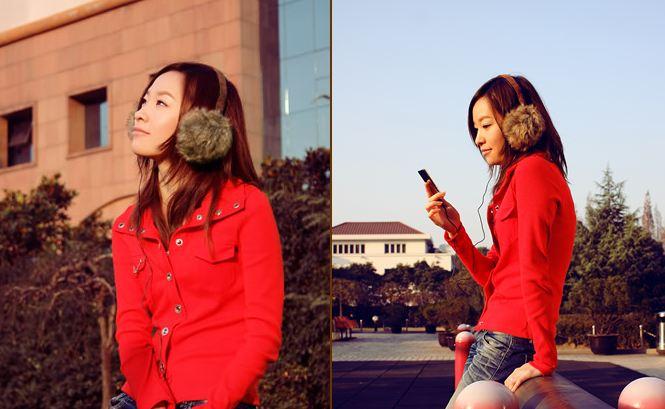 USB Heated Slippers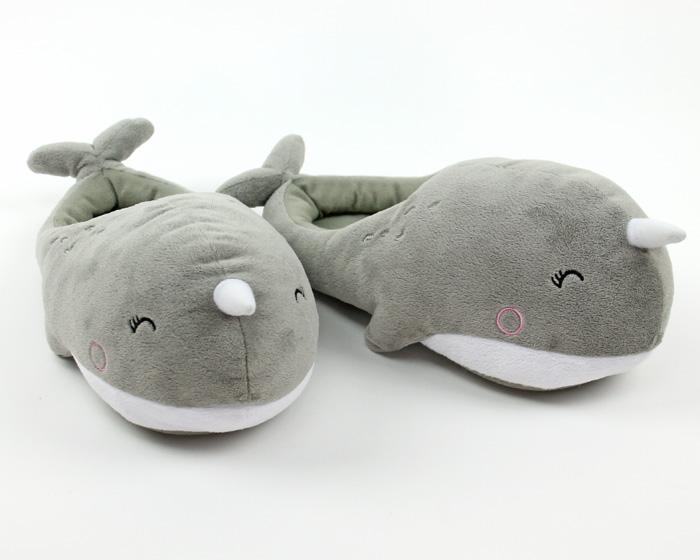 Taking off cold wet shoes and putting your feet into a pair of comfy slippers is one of the great pleasures of winter. But why not take the sensation to the next level by using heated slippers! The Narwhal Heated Slippers simply plug into a USB connection, which heats the pads inside and provides warmth for up to 5-6 hours. The fact they look like a pair of cute whales is just an added bonus!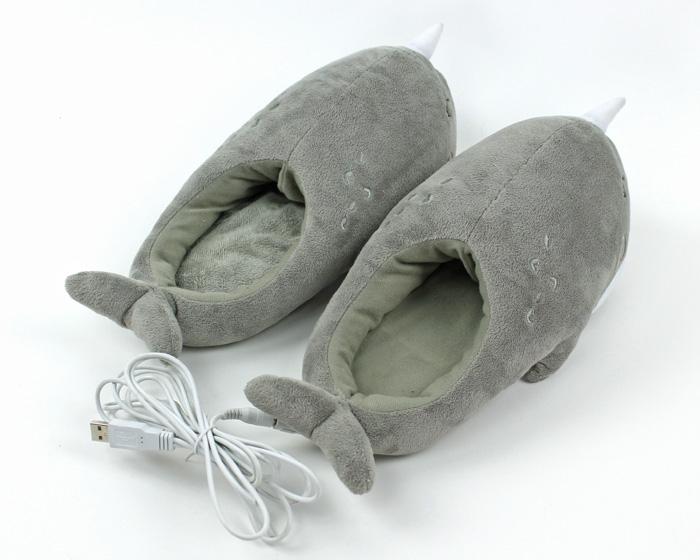 Heated Computer Equipment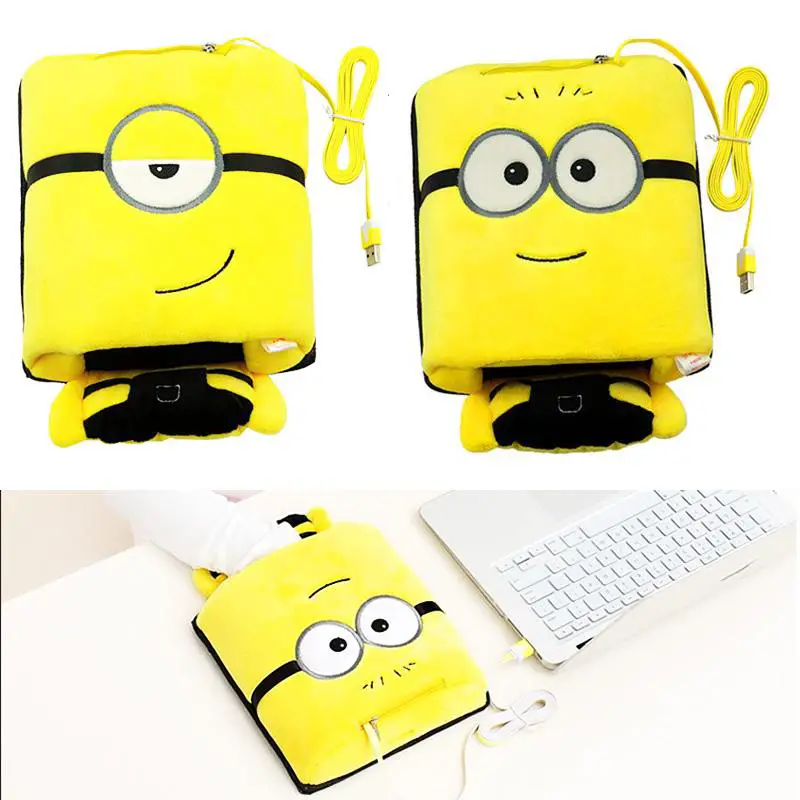 If you work in a poorly insulated office, then the cold winter months can leave you feeling chilled to the bone. Thankfully there are a number of clever gadgets available to help keep you warm while you work. How about investing in a USB heated mouse mat, a USB heated feet warmer or even a USB heated coffee mug coaster? Your gadgets are sure to be the envy of all your shivering work colleagues.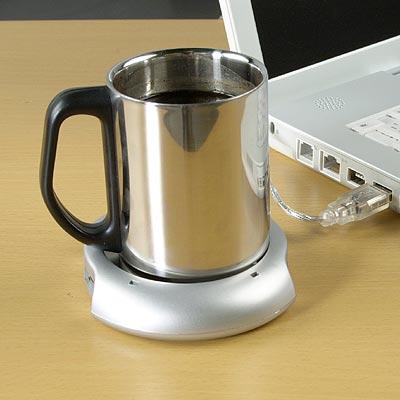 Smart Thermostats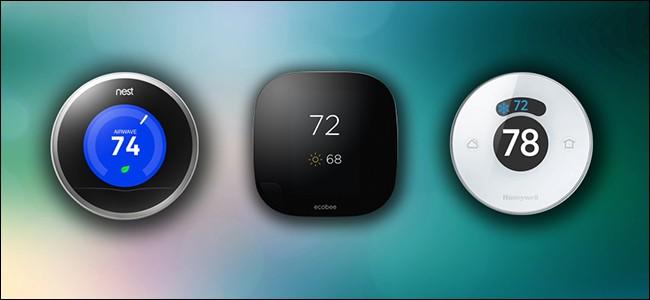 It may sound a bold statement, but investing in a smart thermostat will revolutionise the way you heat your home. The clever gadget allows you to control the temperature of your house throughout the day and night, allowing you to find the perfect setting for your home. Smart thermostats can even be controlled via a smart phone, so if it's a particularly cold day, you can access the thermostat from work via a smart app and increase the temperature or set the heating to come on early. Meaning your house will be toasty warm when you arrive home from work!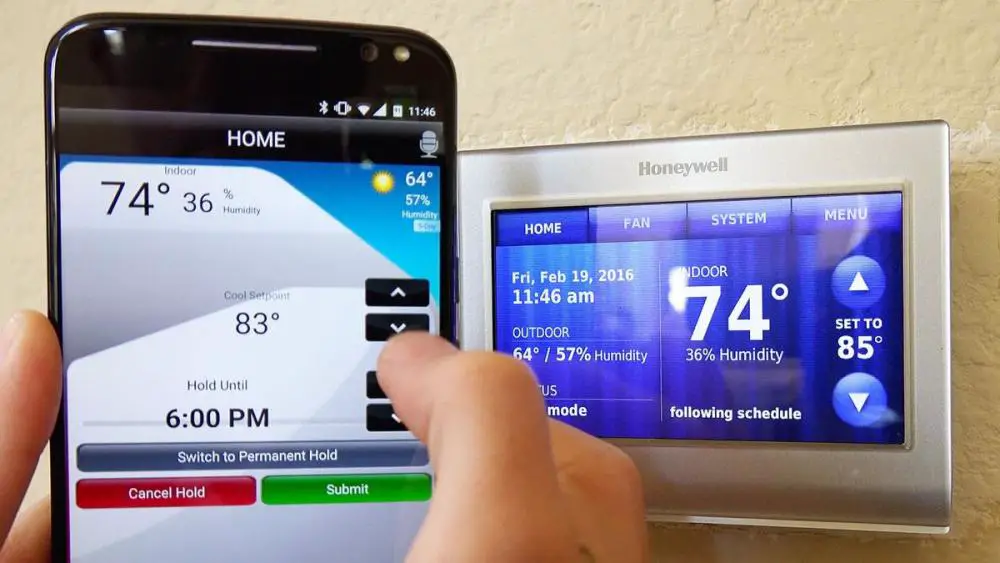 Car Seat Warmer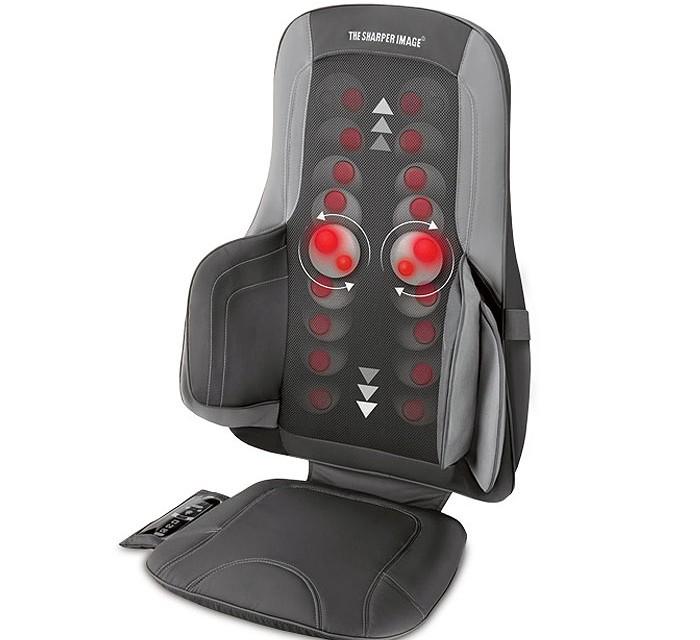 Jumping into the car on a cold and frosty morning can be an unpleasant experience, leaving you desperately waiting for the engine to warm up so you can turn the heaters on. One way to feel snug and warm very quickly is to use a car seat warmer. The gadget plugs straight into your cars cigarette lighter and starts to warm up within a matter of seconds, meaning you are warm before you've even pulled out of your driveway!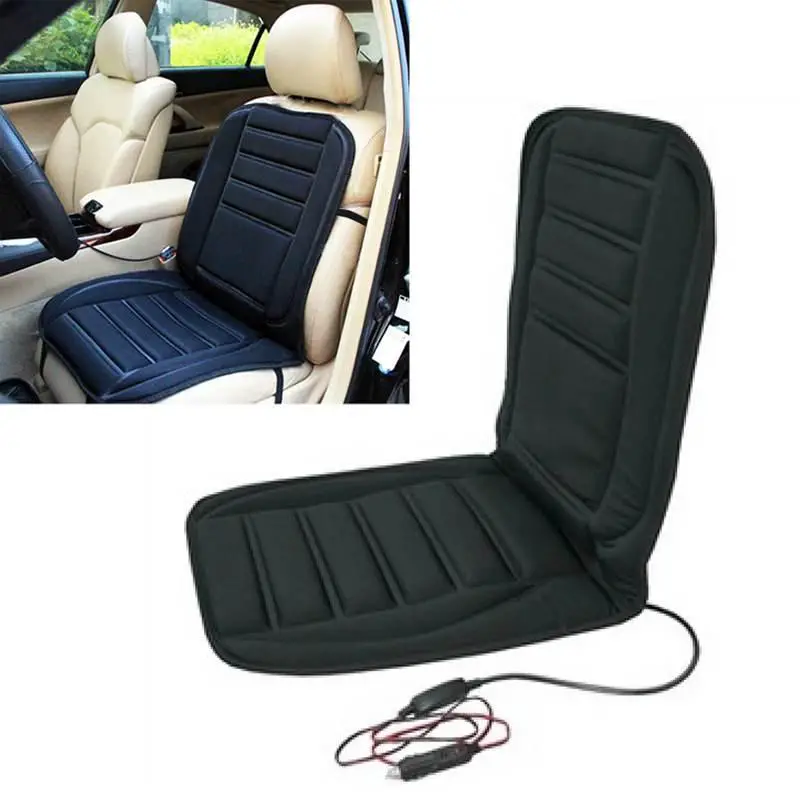 Zippo Hand Warmer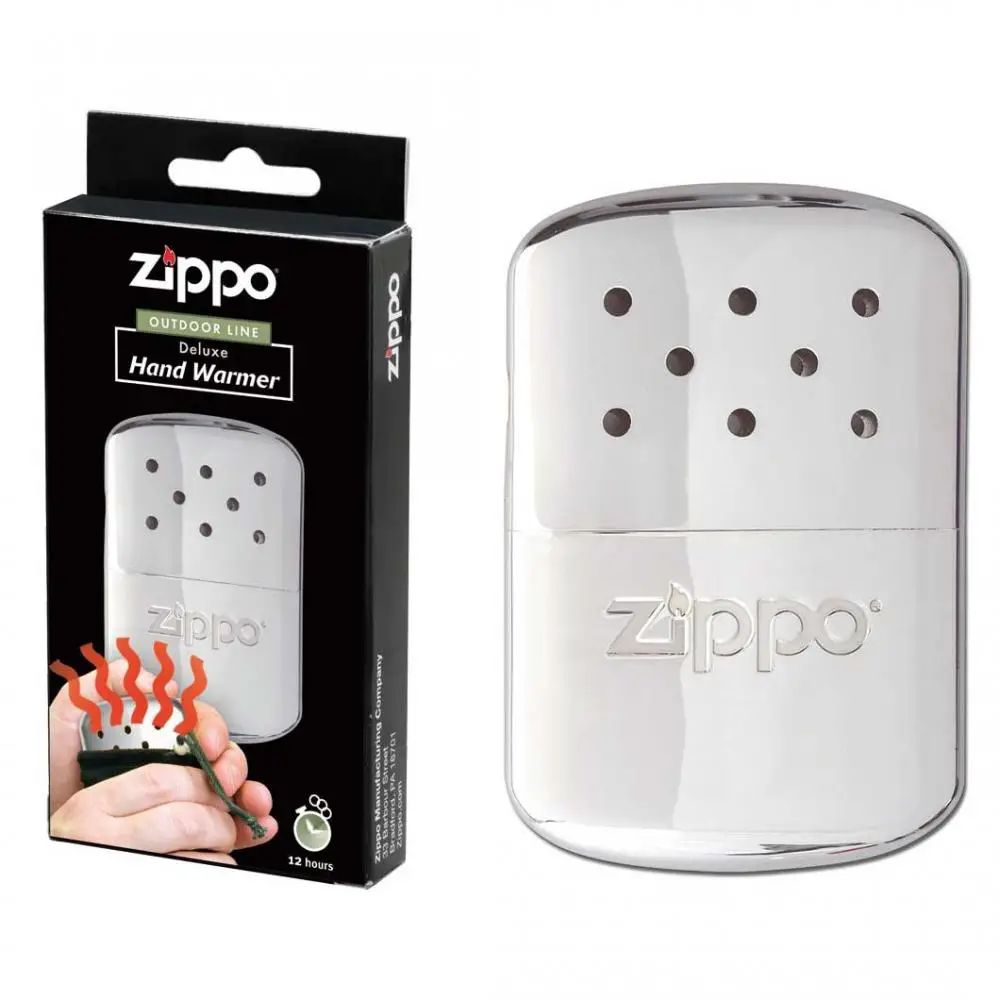 Zippo may be famous for their cigarette lighters, but they've now used the same technology to create a clever hand warmer. First fill up the gadget with lighter fluid and then use a lighter or a candle flame to heat the catalytic burner unit. This will then produce a slow and gentle heat for up to 12 hours. And the best thing about the Zippo Hand Warmer? It can be used again and again, unlike disposable hand warmers which have to be thrown away after one use.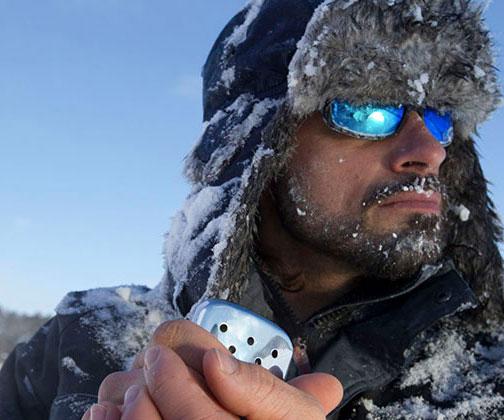 USB Heated Blanket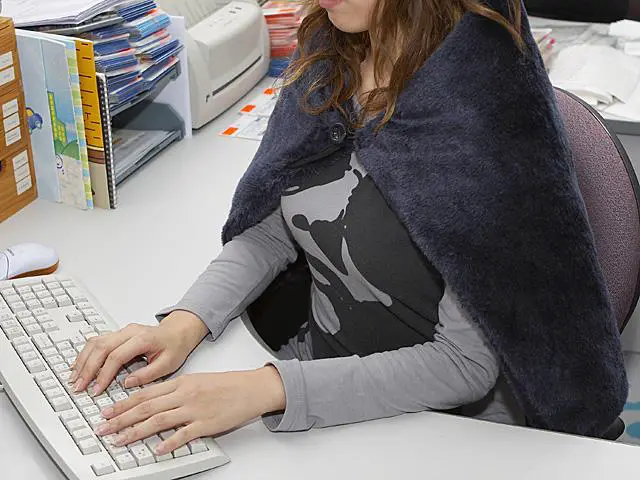 If you're one of those people that just can't stay warm during the cold winter months, the USB heated blanket should go straight to the top of your Christmas list. The snugly blanket is designed to fit around your shoulders and plug into a USB socket in your computer. The USB cable then provides power to the heat pads inside the blanket, keeping you warm all day long!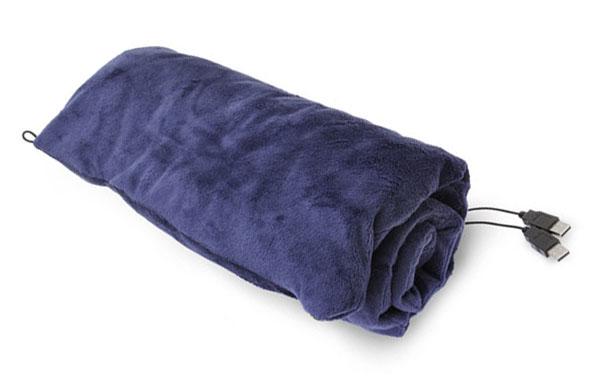 Bluetooth Beanie Hat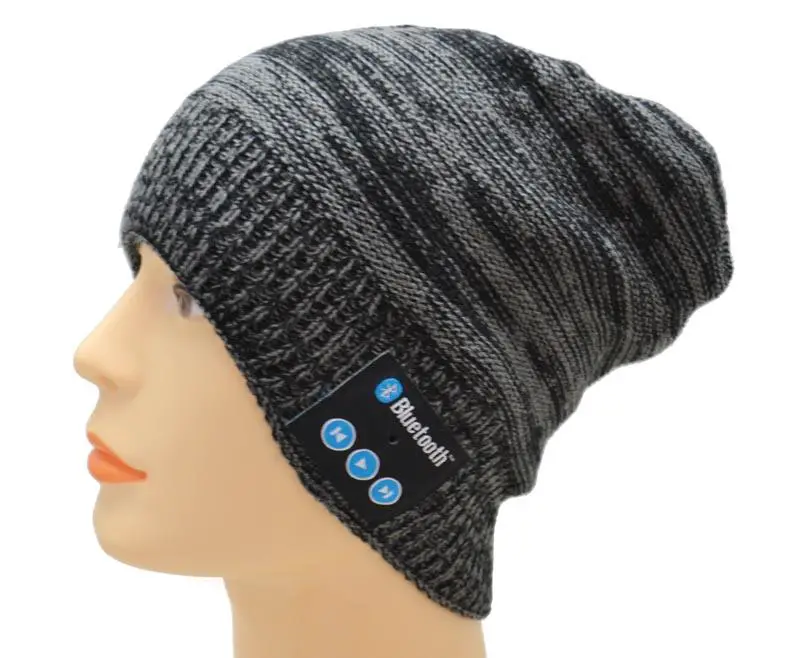 If you're a music lover that hates the cold, then the Bluetooth Beanie Hat should be music to your ears (sorry). The hat looks much like any other beanie, but for one clever design alteration: Bluetooth headphones have been built into the side of the garment, allowing the user to wirelessly connect to their MP3 player or smartphone to listen to music, while still keeping their head and ears nice and warm.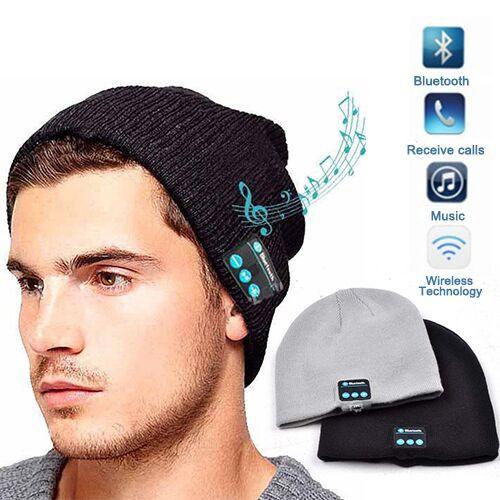 Smartphone Gloves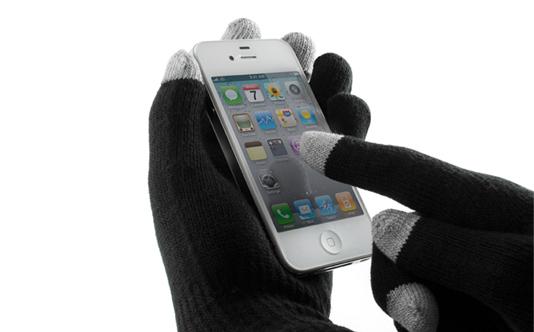 Love them or hate them, smartphones are now a huge part of our daily lives, but how do you get around the problem of operating the phone when you have gloves on? Simple, just buy yourself a pair of magic smartphone gloves! OK, so they're not actually magic but they do use a clever material on the tips of each finger that allows you to operate your smartphone in the same way you would with bare hands. Genius!