Every year Dronestagr.am runs International Drone Contest where many professional photographers submit stunning views captured with drones. Outstanding shots from across the world ranging from aerial town shots to creative nature photography. 
In 2017, the 4th annual contest, there were a lot of beautifully captured drone shots, but here are those that made it into the top 3 for the following categories: Nature, People, Urban and Creativity.
Nature aerial photography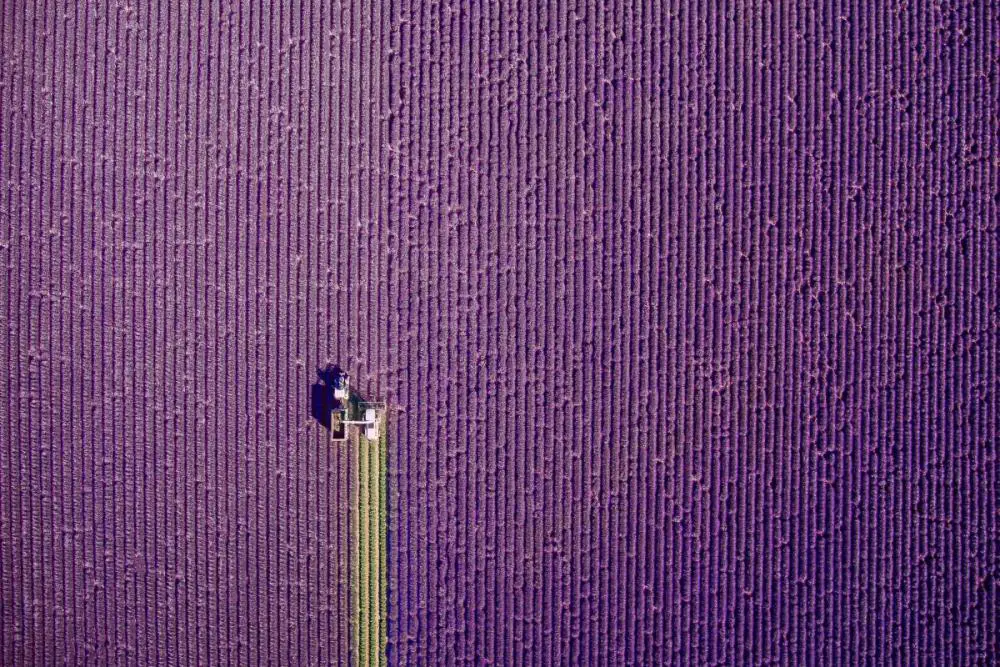 In the Nature category the first place went to the fields of lavender in France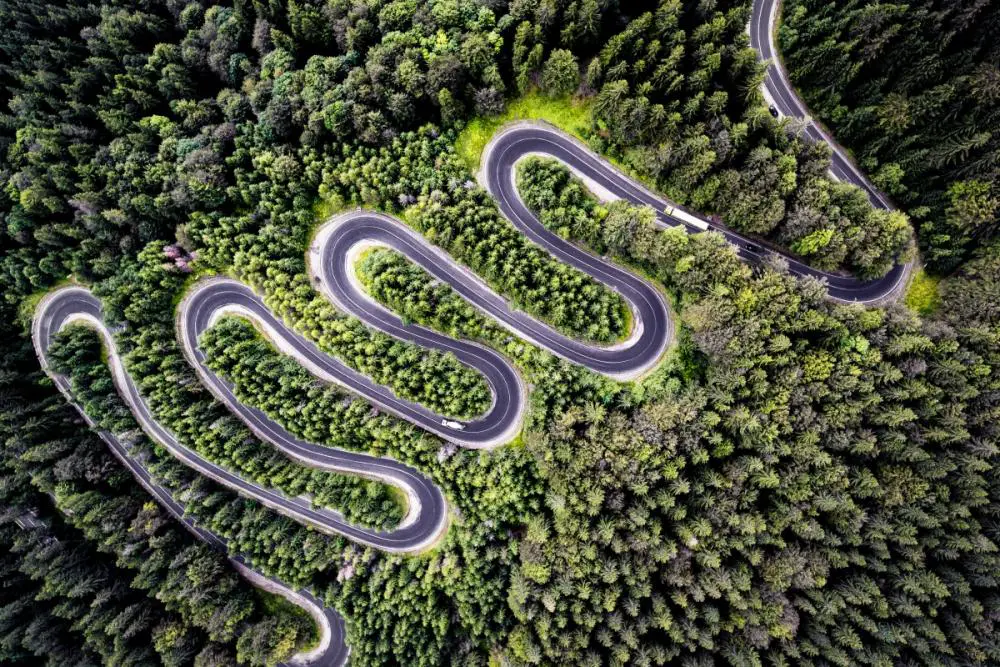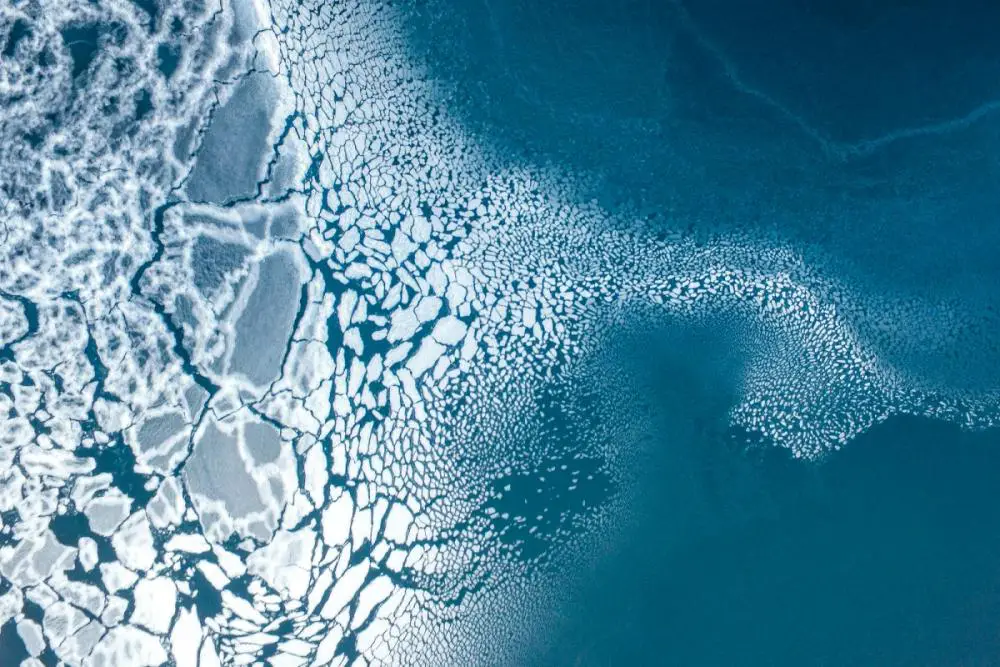 Aerial Photography of People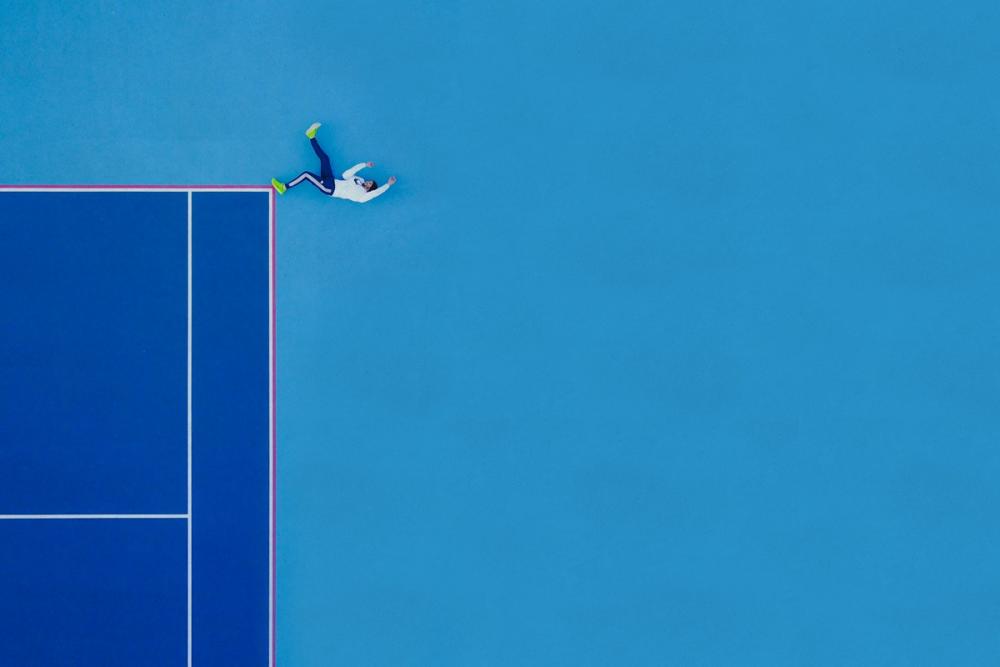 A smart way of using perspective has earned Martin Sanchez first place in the People's category. A man lying on the tennis court make it seem like he is falling of a building.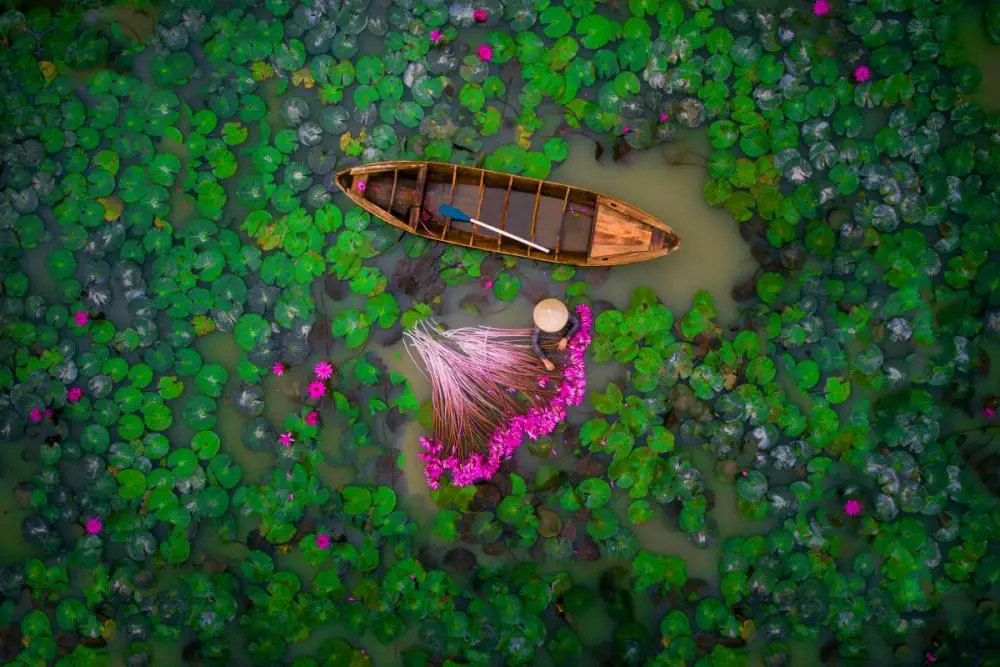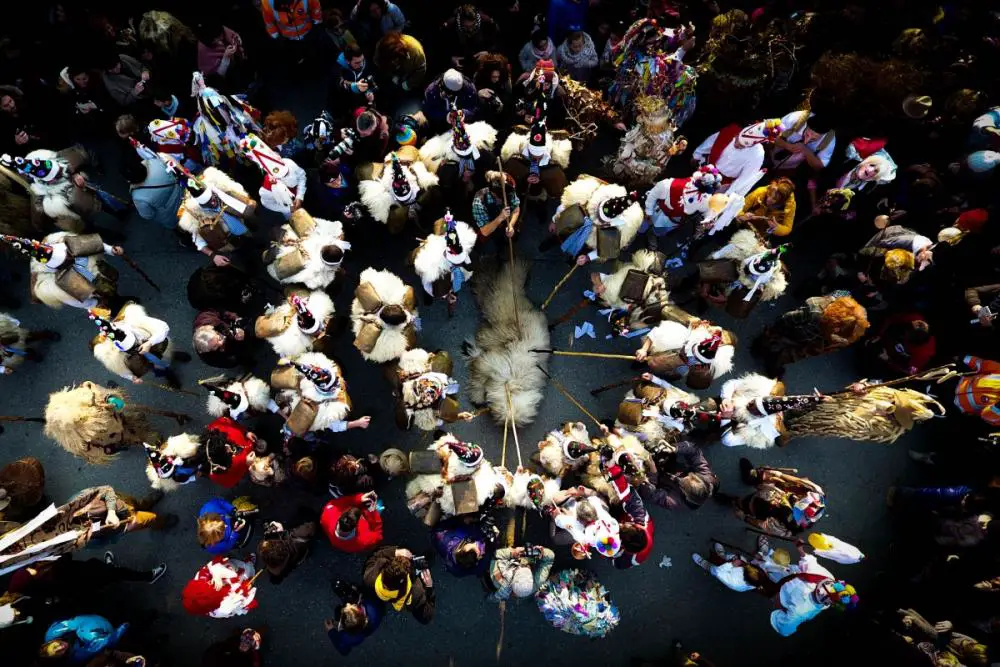 Urban Aerial Photography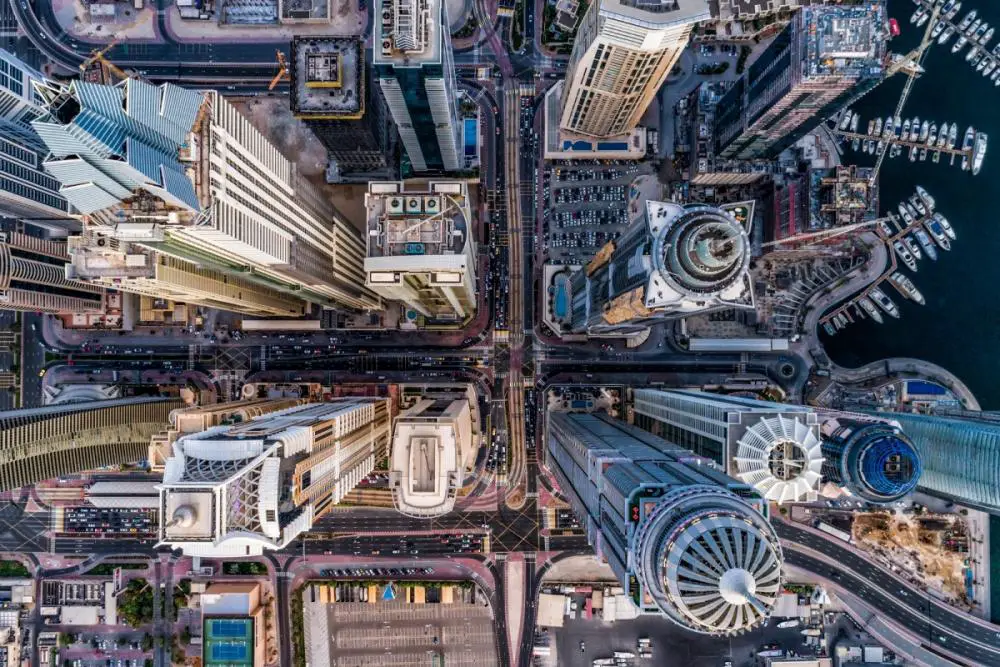 An aerial view of Dubai, also known as the Concrete Jungle, has won the first prize in the Urban category.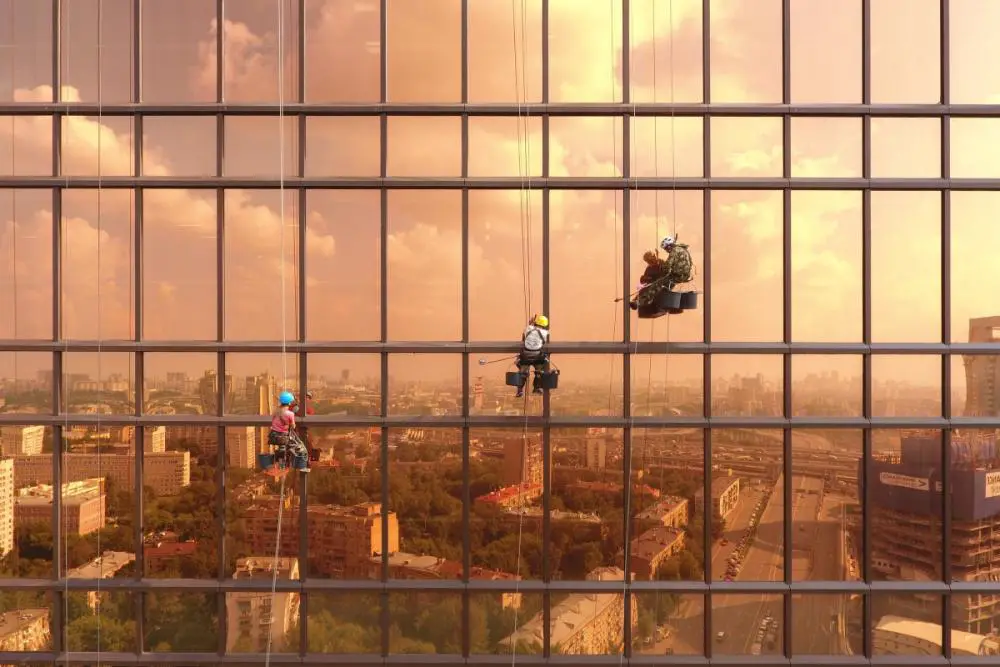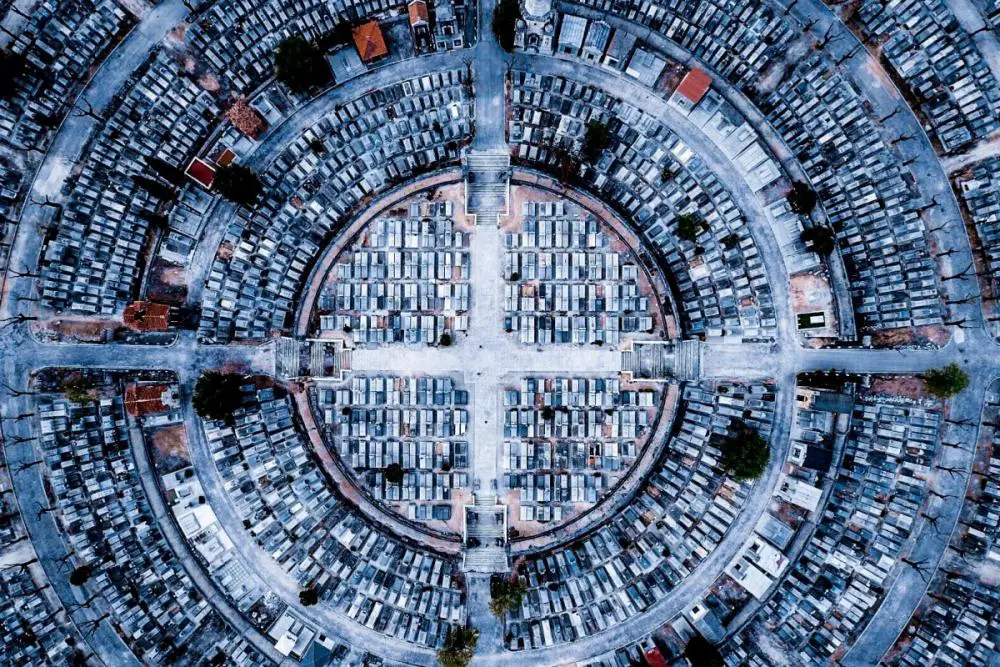 Creative Aerial shots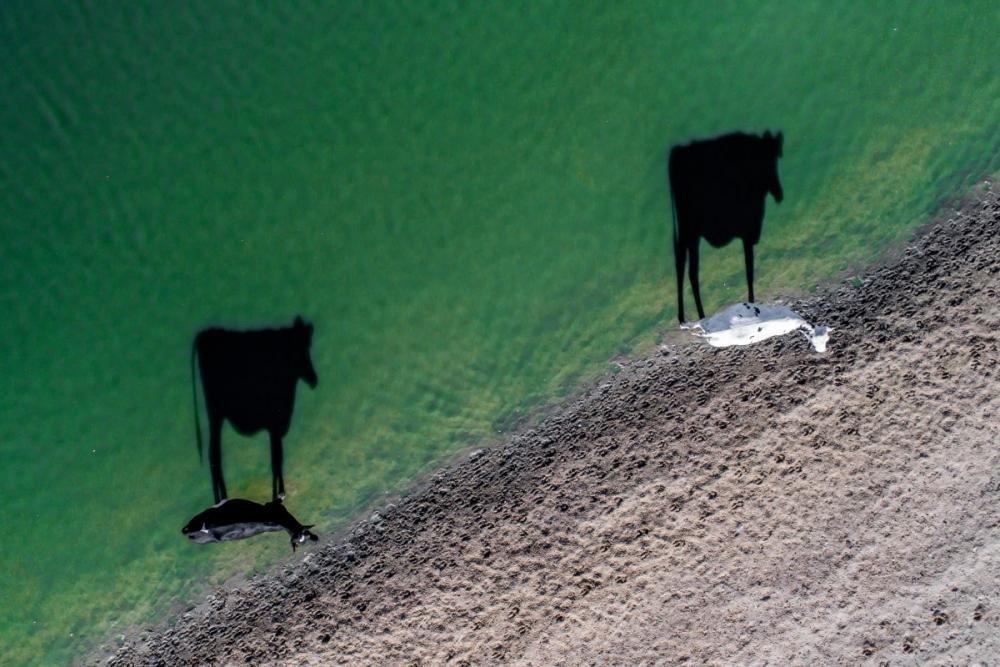 There have been a lot of creative drone shots in the contest but the first place went to LukeMaximoBell who has taken a photo of two cows strolling next to a river in Cape town