It is amazing how some of the most emblematic cities have changed over time. Some of them look totally different. That shows how mankind is evolving and the level of sophistication that we have reached. Here are some visuals of how some of the most iconic cities in the world have changed.
Shanghai (1990-2010)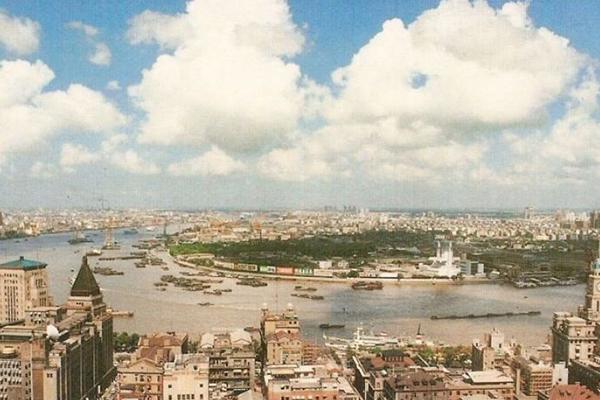 Shanghai is the most dynamic city in the world; the largest Chinese city by population and one of the biggest. It is located in the Yangtze River Delta in East China.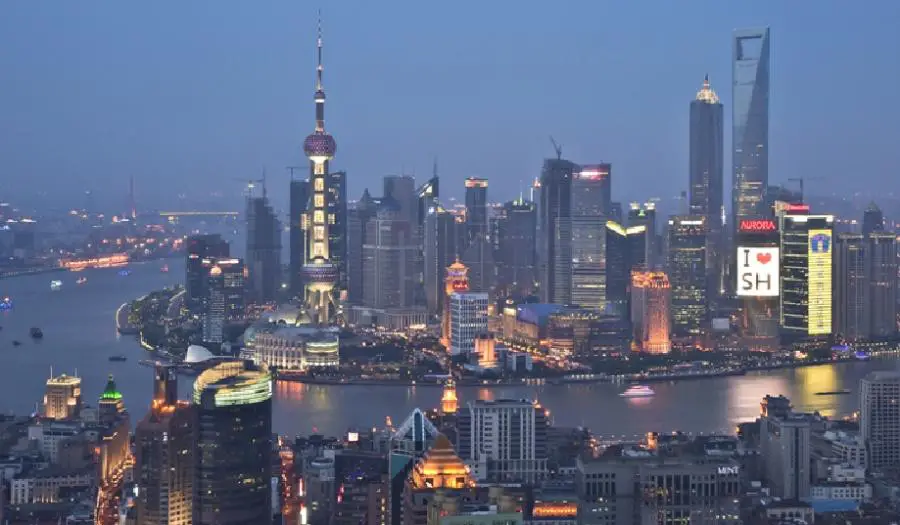 Dubai (1991-2012)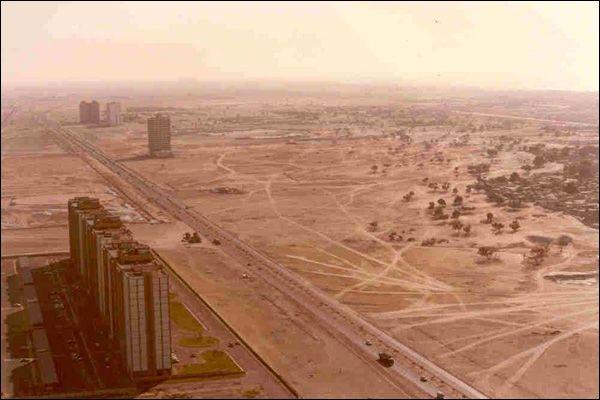 Fast-growing Dubai, is an emirate and the most populous city in the United Arab Emirates (UAE). This iconic city is a unique destination, as it is a tourist paradise and a business centre.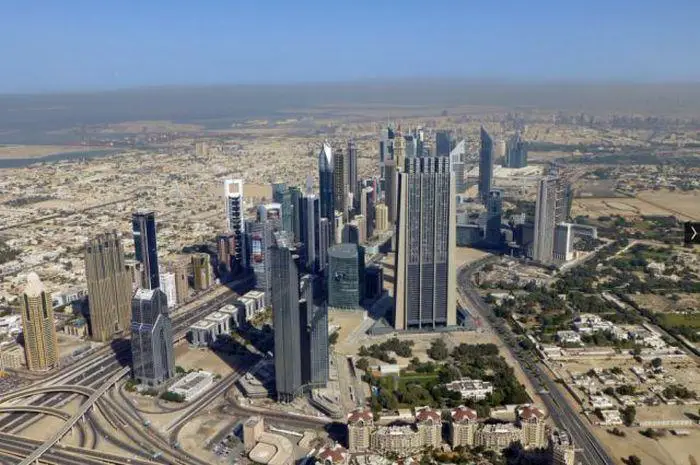 Melbourne (1920-2011)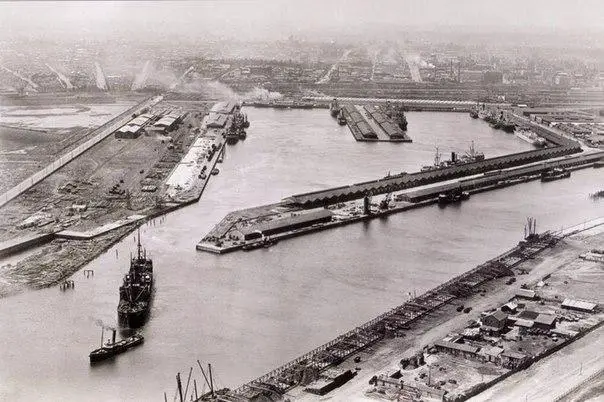 Melbourne is a leading financial centre in Australia. Located in the state of Victoria, is the second most populous in the country.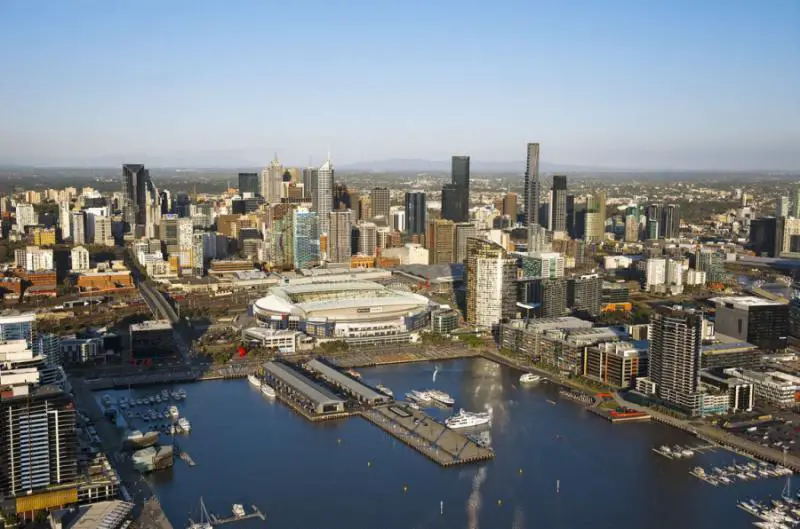 Hong Kong (1928-2014)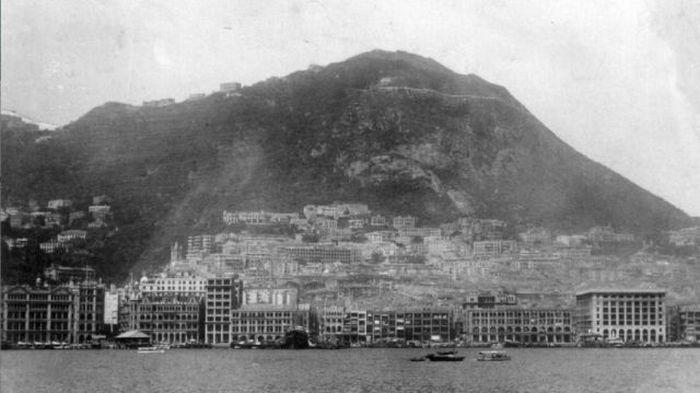 Hong Kong is an autonomous region, located in the South of China. It is one of the most heavily populated areas in the world; famously known for its astonishing skyline and natural harbour.
Tokyo (1945-2011)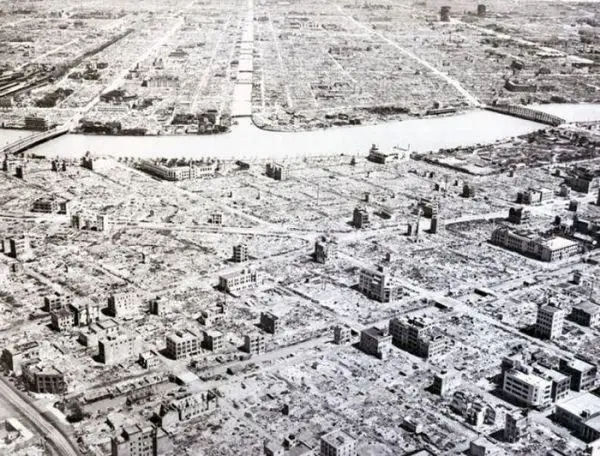 Tokyo, capital of Japan, is the most populous metropoly in the world and the world's largest urban agglomeration economy. All this with an amazing skyline!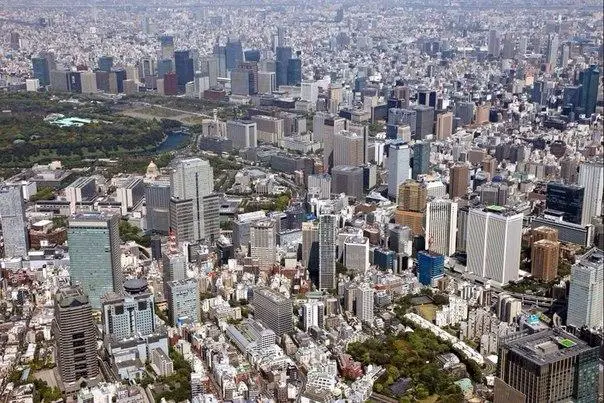 Shenzhen (1982-2014)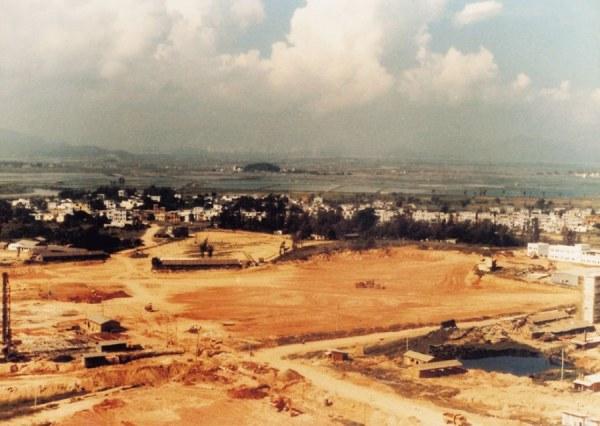 Fast-growing Shenzhen, located in Southern China, has become a successful economic city. It also has a stunning skyline and one of the busiest container ports in the world.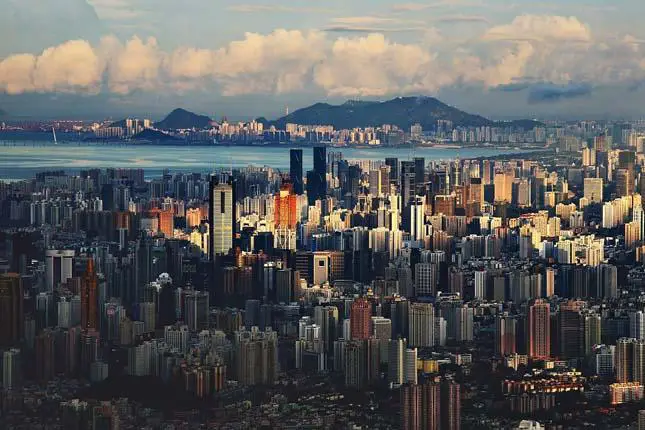 Athens (1960-2014)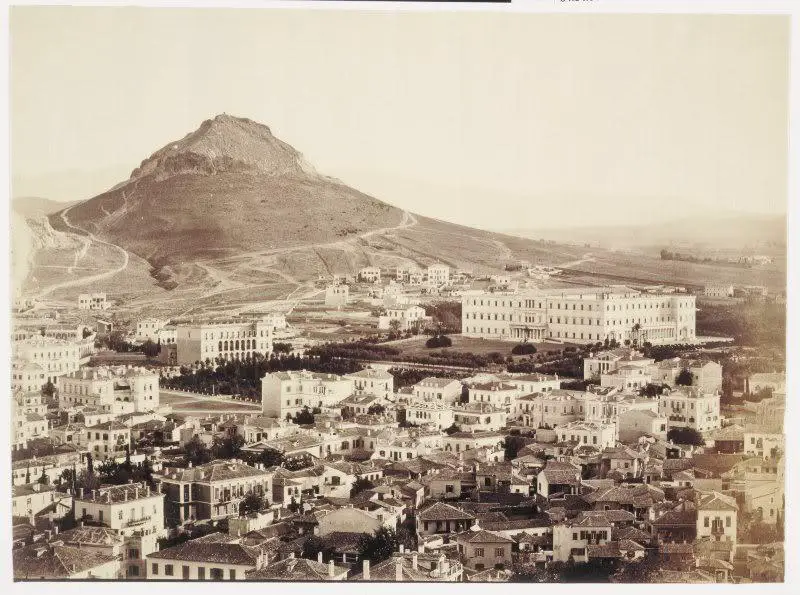 It is one of the oldest cities in the world. Capital of Greece and located in the South, it's the largest city of the country. The heritage of the classical era is palpable all around.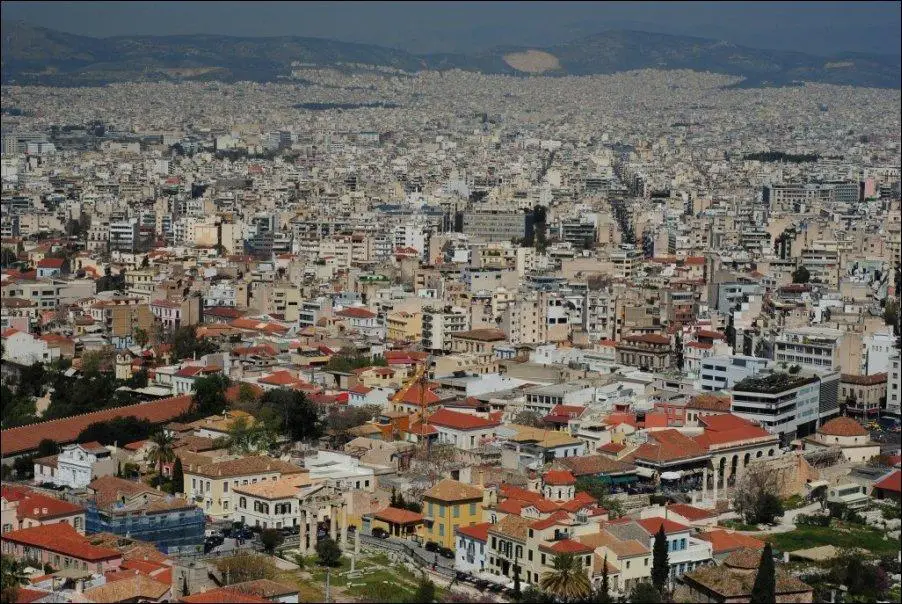 Seoul (1961-2013)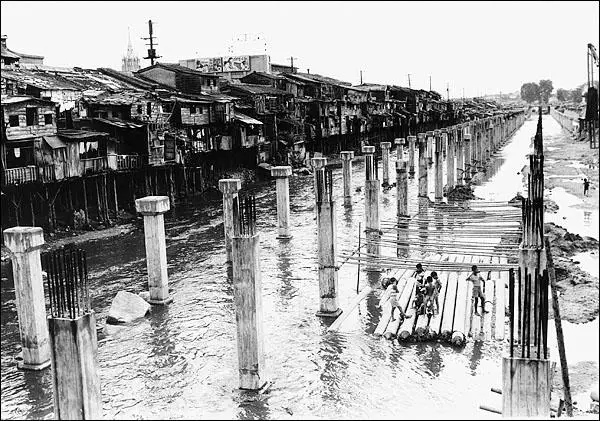 As a result of the economic boom called "The Miracle on the Han River", Seoul, capital of South Korea, is considered a rising city, being the 4th largest metropolitan economy in the world.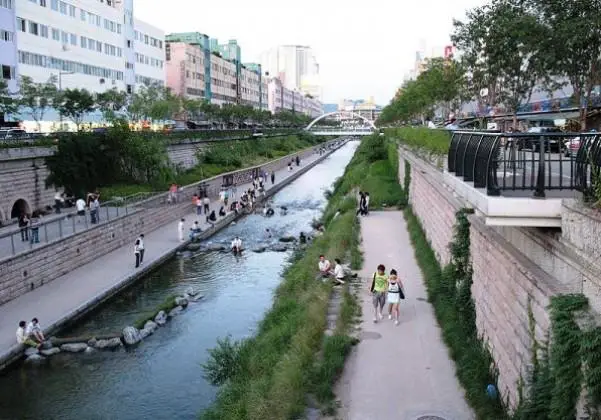 Jakarta (1960-2010)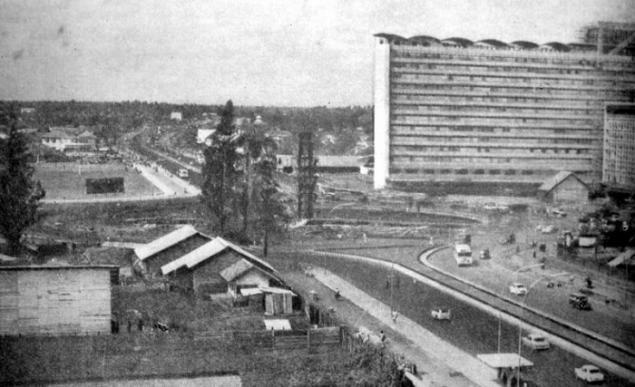 Located in the northwest coast of Java, Jakarta is the capital of Indonesia and its largest city. It has an overflowing and rapid-growing luxury property market and an amazing skyline.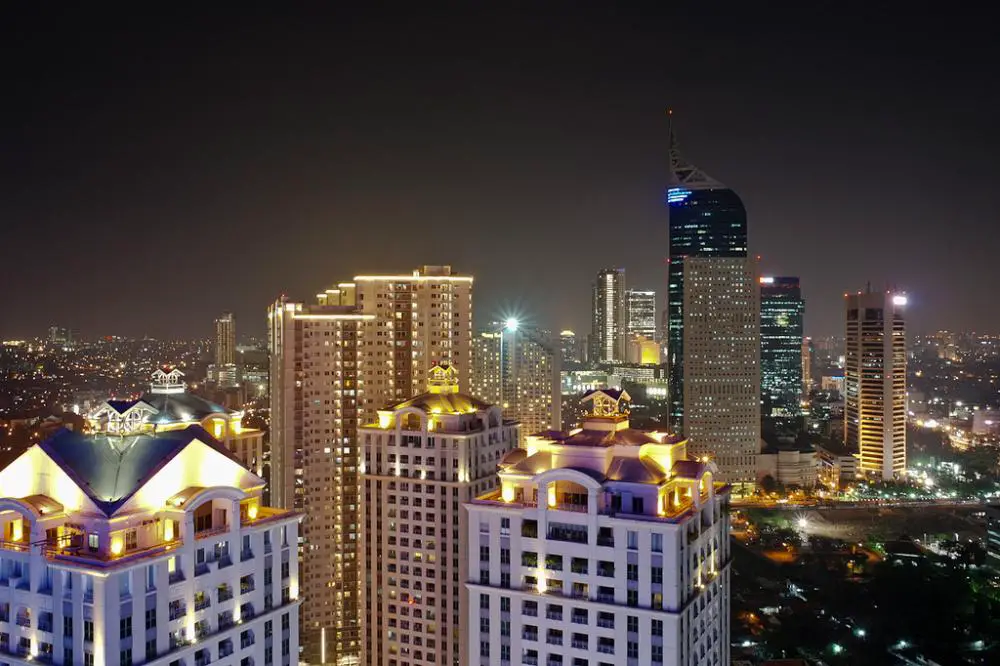 Los Angeles (1968-2014)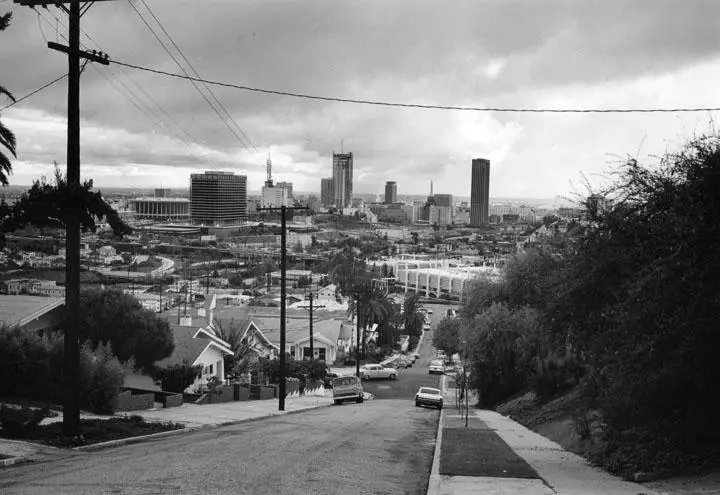 Second most densily populated city in the United States, is located in Southern California. LA is the world's leader in the creation of TV productions, video games, recorded music and motion picture productions.