Whether you're Christmas crazy or a grumpy Grinch, we all know that the festive season can be a stressful and expensive time of year. Buying presents and fancy decorations can put a serious dent in your bank account, but there are ways to avoid feeling the pinch in the New Year. Whether it's making your own presents or using recycled products as decorations, the following are 10 genius life hacks to ensure you have a stress-free and enjoyable holiday. Merry Christmas!!
Wrap your Christmas lights around a coat hanger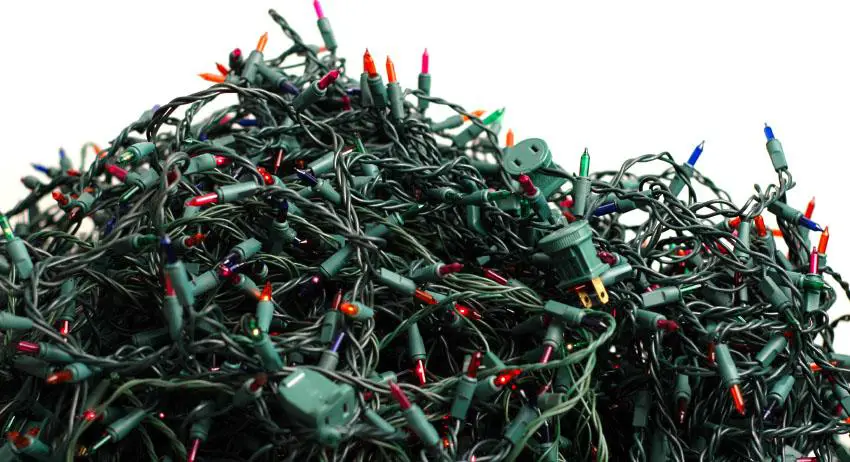 There's nothing worse than picking the perfect Christmas tree, getting it home unscathed and putting it up in your front room, only to realise that you now need to spend a couple of hours untangling the Christmas lights before you can start the decorating. A simple trick to avoid this problem is to wrap the lights around a coat hanger when you put them away, saving you hours of frustration the following year!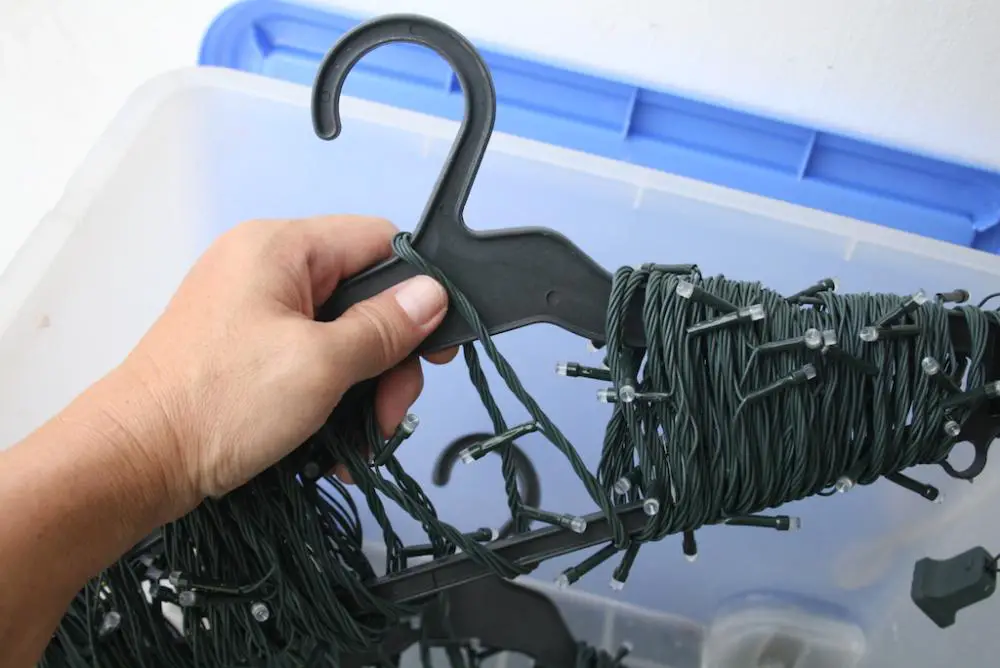 Use candy canes as festive name-card holders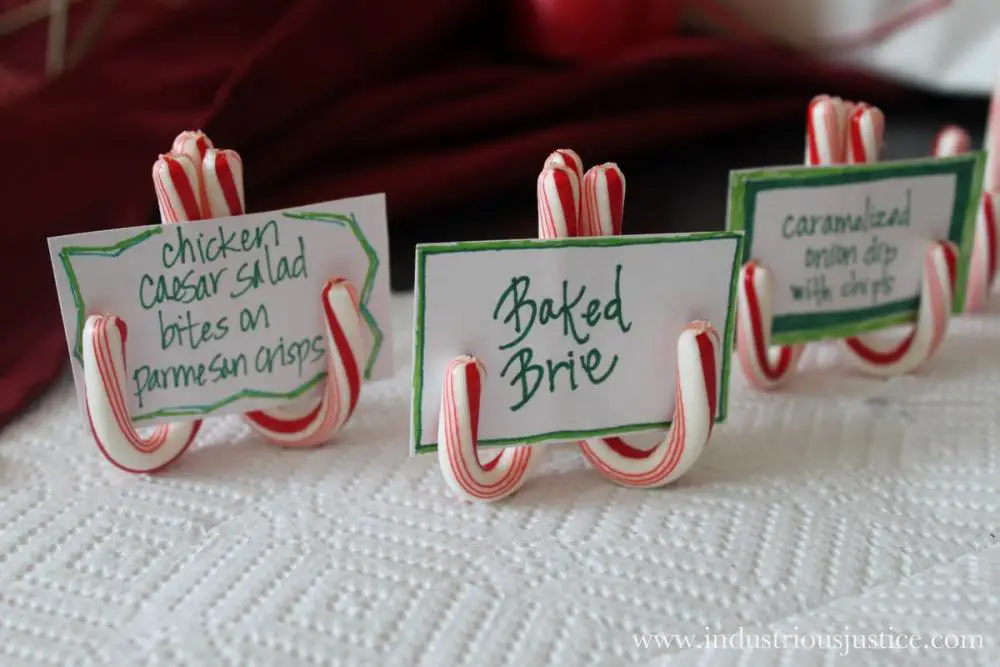 If you're hosting a festive dinner party this year and want to really impress the guests, try using candy cane sticks as place-card holders. Simply glue together 3 of the sticks (see the photos above) and, hey presto, you've got some Christmas name-card holders that are bound to bring a smile to the face of your guests.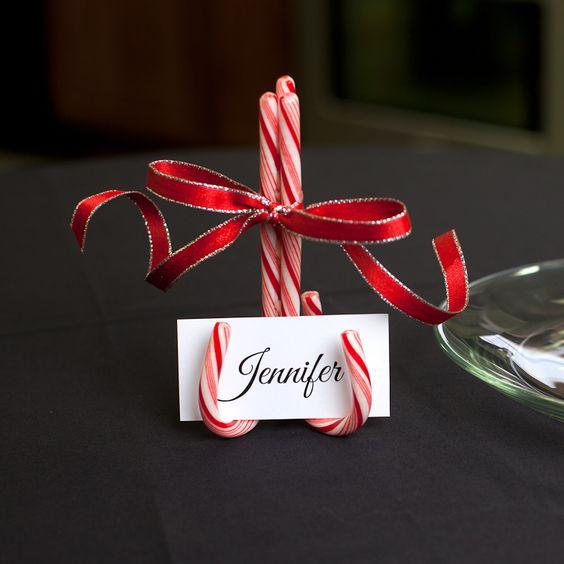 Use leftover Halloween pumpkins as snowmen decorations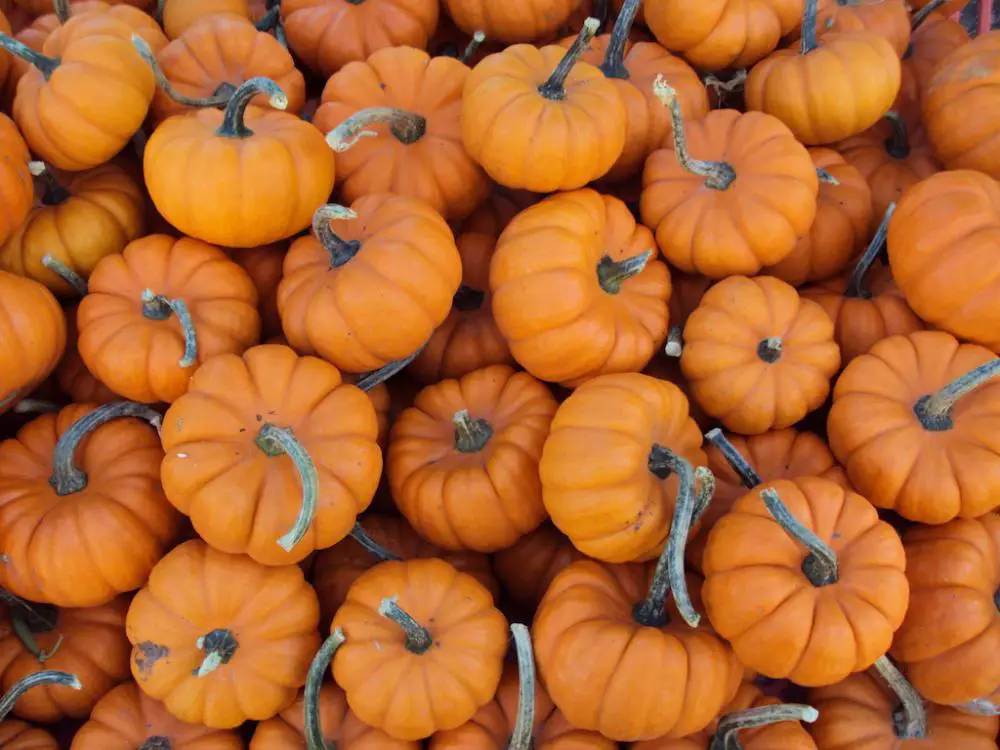 It's always good fun to decorate the outside of your home at Christmas but buying outdoor decorations can be a seriously expensive business! One great tip to help save your bank balance is to raid your local fruit and veg shop for leftover pumpkins after Halloween. You can then paint the pumpkins white and stack them on top of each other and, voila, you've got the perfect homemade snowman to put outside your front door!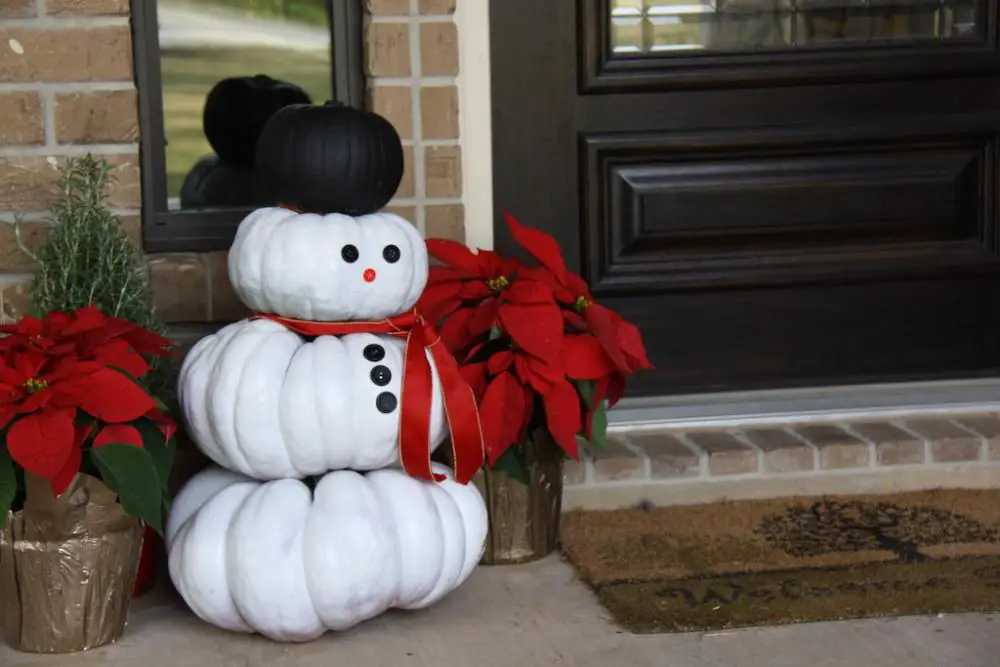 Store delicate Christmas decorations in egg boxes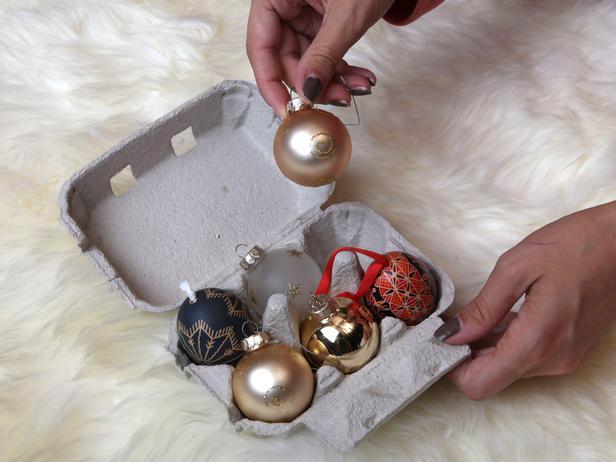 Delicate baubles and tree decorations have a nasty habit of getting broken when they get put away in the New Year, but one simple and easy way to avoid this problem is to store them in cardboard egg boxes. Not only are you recycling the boxes but you also have pristine ornaments the following Christmas – it's win-win!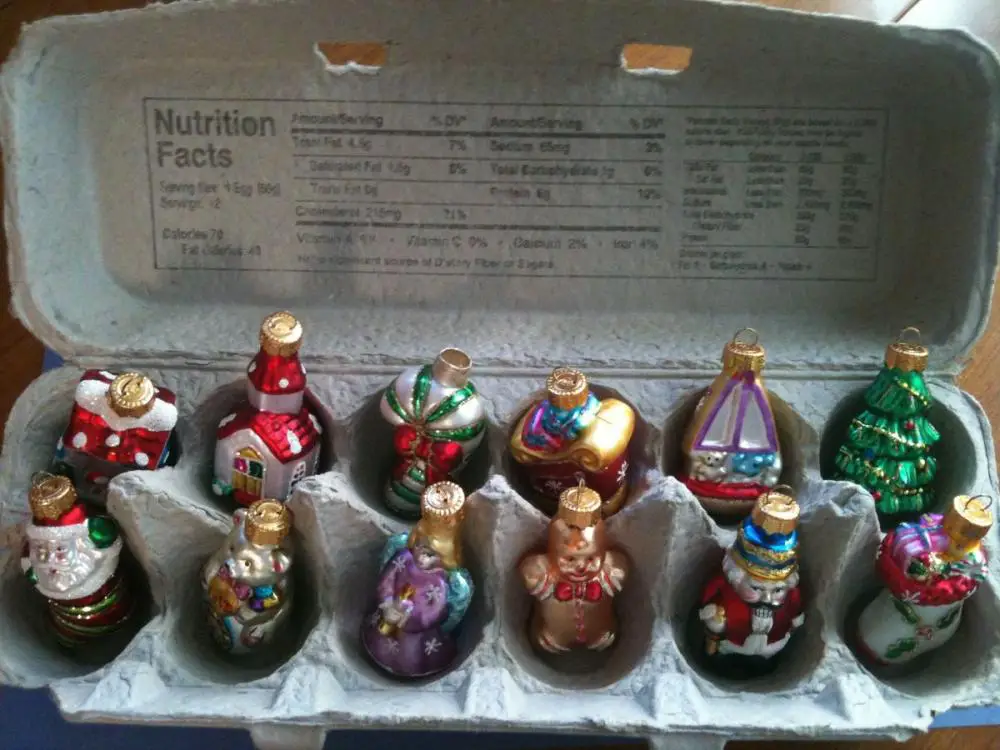 Use Broken Tools As Christmas Decorations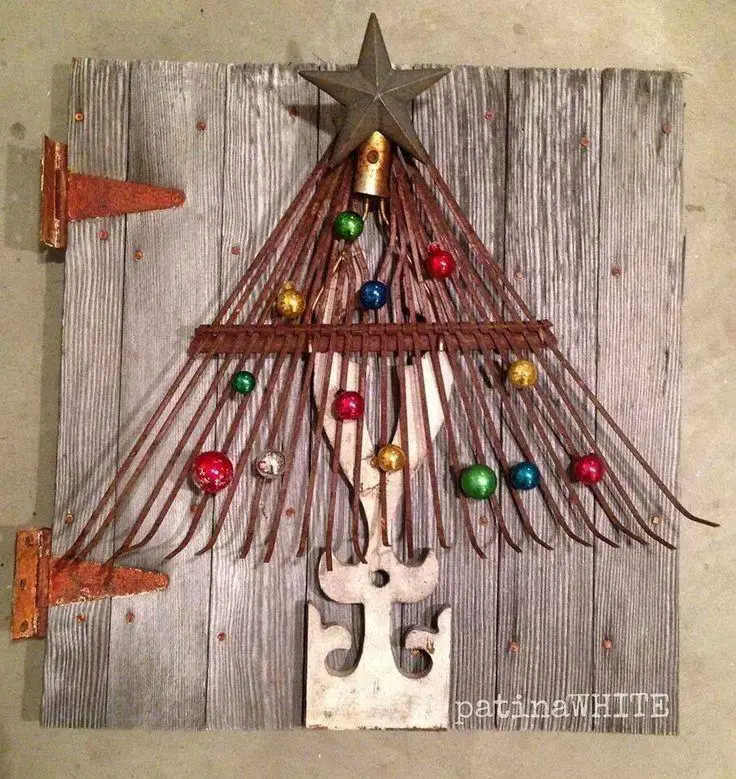 One of the best ways to save money on Christmas decorations is to indulge in a spot of recycling, but this doesn't mean your decorations have to look cheap. For example: Use the frame of a broken umbrella, spray paint it white, wrap Christmas lights around it and hang it from the ceiling for a classy looking ceiling decoration. Or use a broken rake and old piece of fence for a rustic and alternative Christmas tree.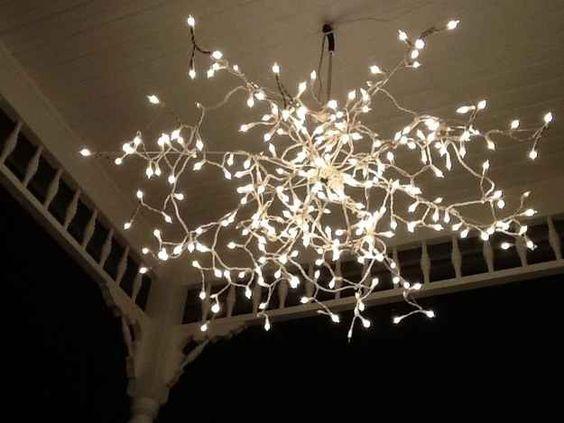 Make an alternative Christmas tree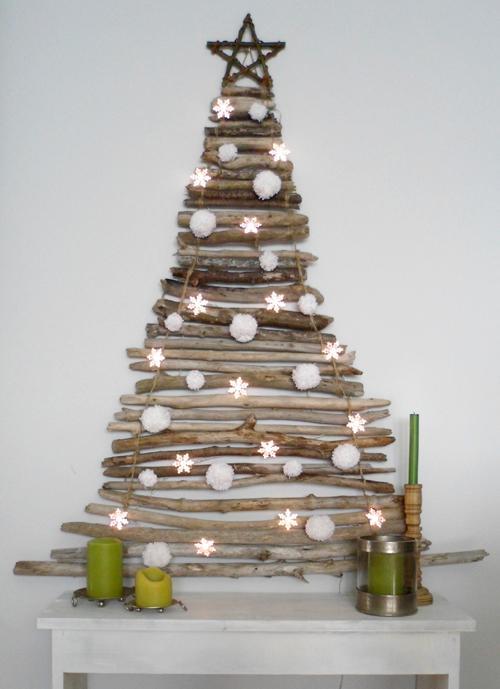 There's something very special about bringing home a big, bushy Christmas tree, but there are two major downsides: They take up a lot of space and they can be very expensive! One trick to help you save space and money and make your home stand out from the crowd this Christmas is to create an alternative Christmas tree. There are many different options available but we think the classiest alternative is to use wooden sticks and baubles to create a modern Christmas tree with a difference.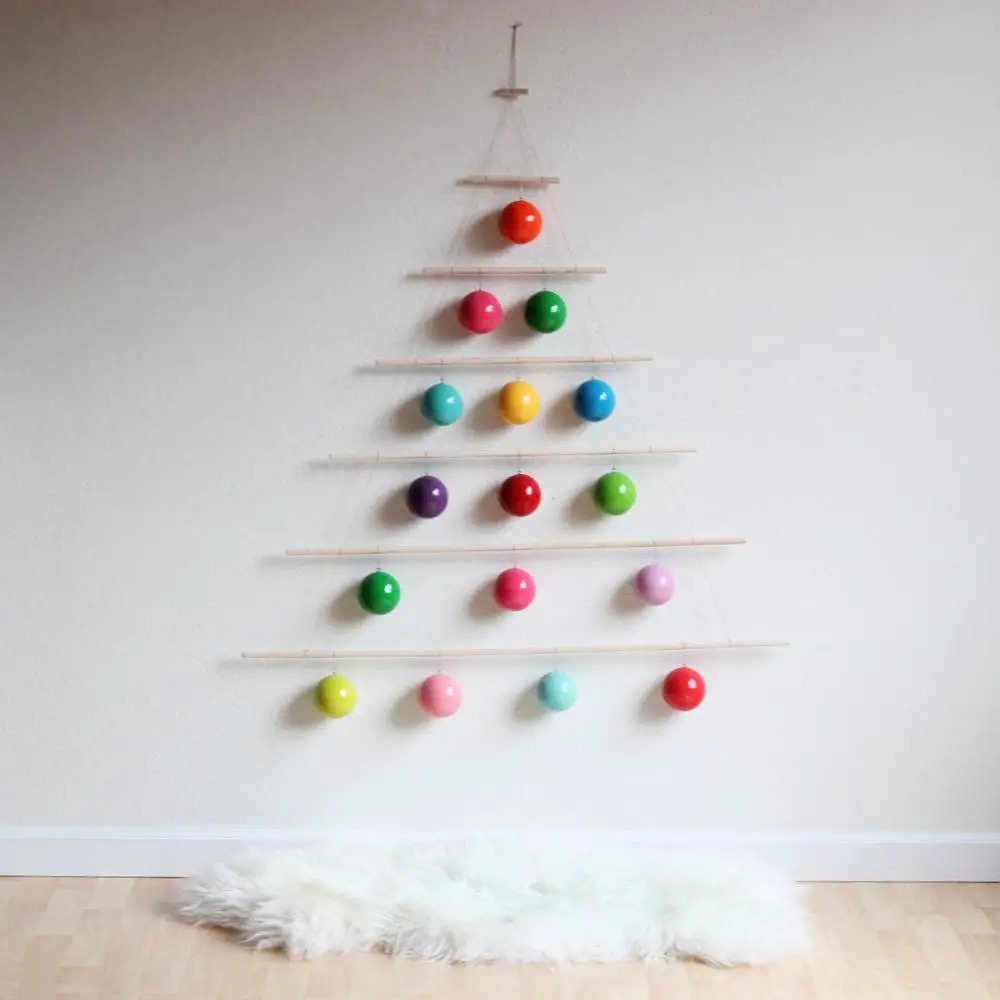 Turn your fridge-freezer into a snowman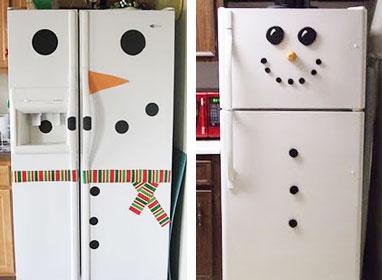 This is one of the easiest and cheapest hacks on this list, but we guarantee it will bring a smile to the faces of all your guests during the festive period. Simply buy some Christmas stickers from a department store or online and turn your kitchen appliances into adorable snowmen – Brilliant!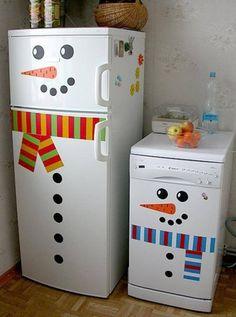 Make your own snow domes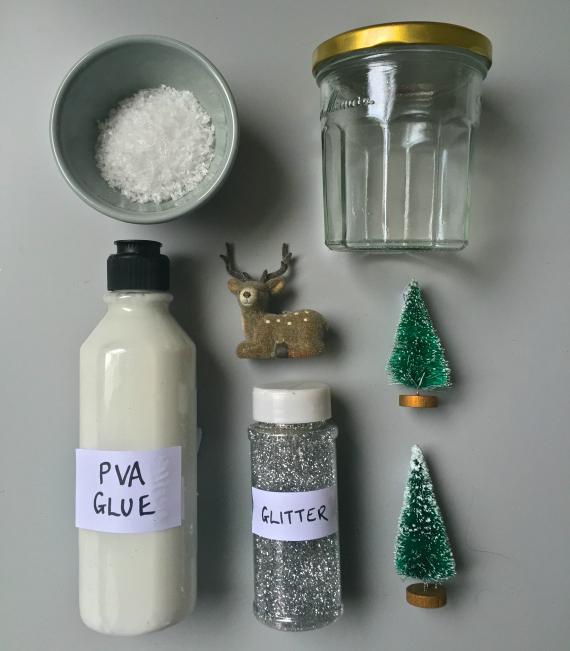 Everybody loves a good snow dome at Christmas, so why not add a personal touch by creating your own. They're not only the perfect gift for children, but they also save you money at the same time. Simply use an old jar, some plastic christmas decorations (don't use metal ones as these will rust) and use water, glycerin, glitter and glue to make a beautiful snow globe that's as good as the real thing.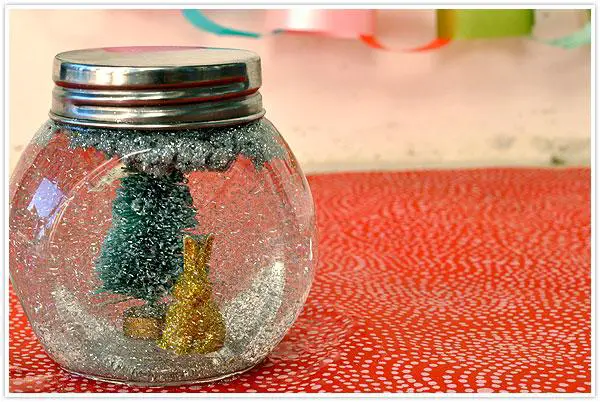 Use recycled containers for biscuit gifts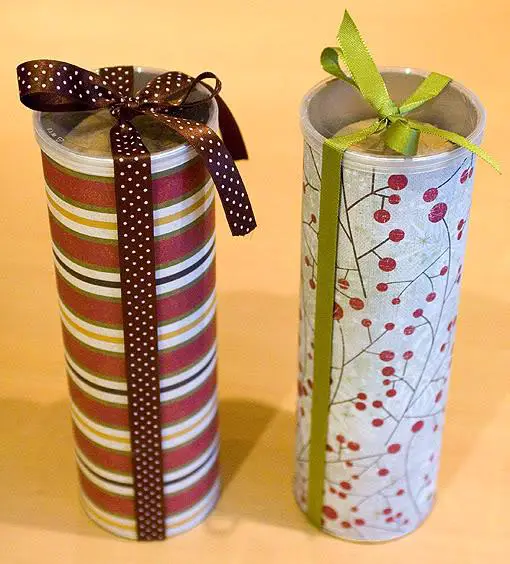 If you've forgotten to buy a last minute gift for a work colleague or neighbour then fear not, as this simple hack will make the perfect present. Bake a batch of biscuits or cookies and use a recycled container (such as a tin foil box or Pringles' container) to store them in. First cover the container in wrapping paper, add the biscuits and finish off with some ribbon and, hey presto, you've created a beautiful gift that saves you money and the embarrassment of being called 'Scrooge' by all your work colleagues or neighbours!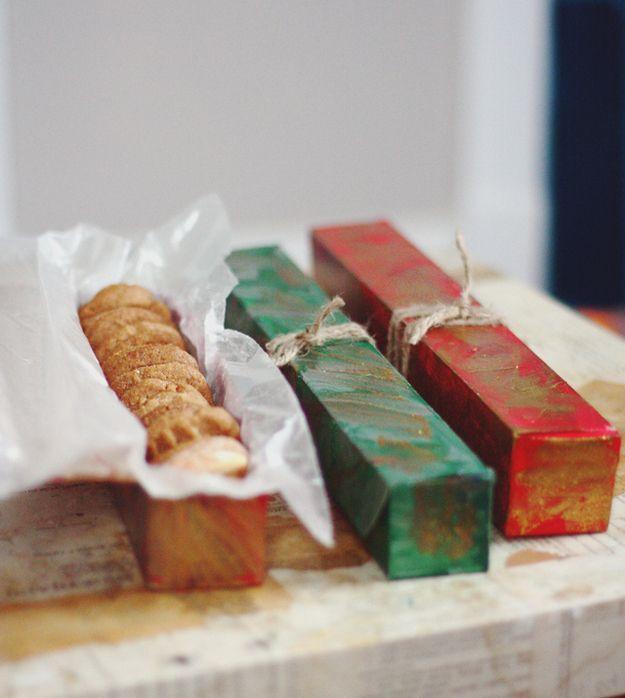 Turn everyday food into festive treats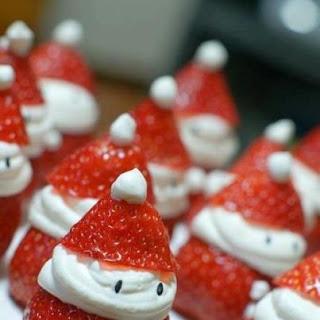 If you're hosting a festive dinner party or Christmas get-together, then you'll undoubtedly want to impress your guests with something a little bit different. If you're finding yourself stuck for ideas, why not try turning simple everyday food into festive treats. You can easily create strawberry snowmen, Christmas shaped brownies (using cookie cutters) and snowmen doughnuts (see photos) to help everyone get into the Christmas spirit!