Not long ago YouGov did a survey across 15 biggest cities in the country to find out which UK city has the most attractive locals. The poll asked it's participants how attractive are the women and men in the respective cities as well as what do they think about each other. 
The results are really interesting: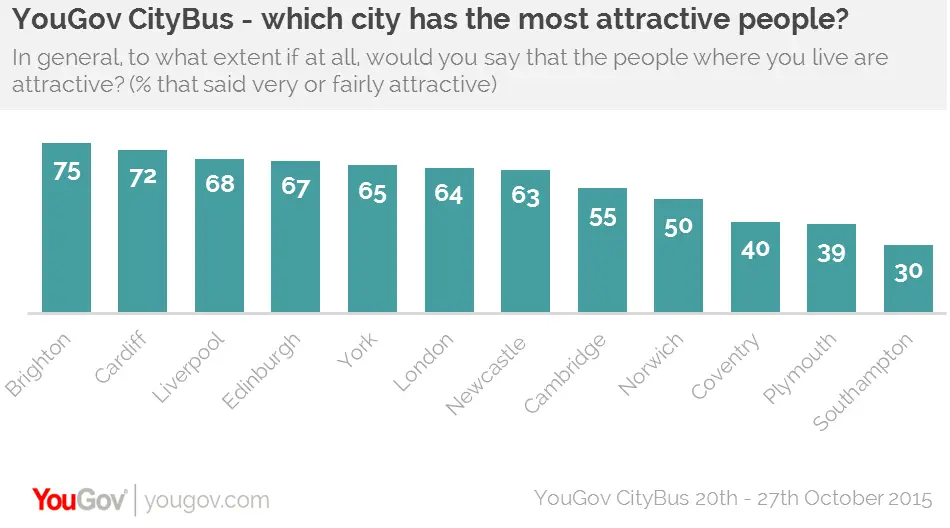 I was actually surprised to see London number 6 on this list. I think the competitive nature of the capital sometimes lowers personal self esteem. And as you can see in the top 5 there are 3 cities from the North that consider themselves to be more attractive than people from the South of the UK.  
But the list in this article isn't solely based on the results from YouGov to determine which city has the most attractive women in the UK. We browsed local forums where people discuss this topic as well as visited some of the places on the list.
5. Leeds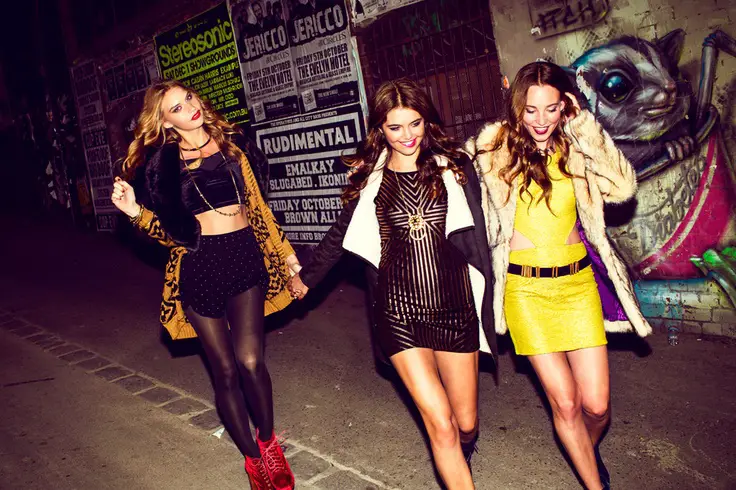 Leeds is a city in the northern English county of Yorkshire. Even though Leeds wasn't surveyed in the YouGov poll, we still consider this city to be in the top 5 for most attractive people.
The reason for that is because Leeds is a university city where you can find a lot of young and beautiful women. In addition to this the nightlife is buzzing in Leeds.
The redeveloped industrial area around Call Lane is famous for its bars and live music venues under converted railway arches, making Leeds a great city to hang out.
4. Liverpool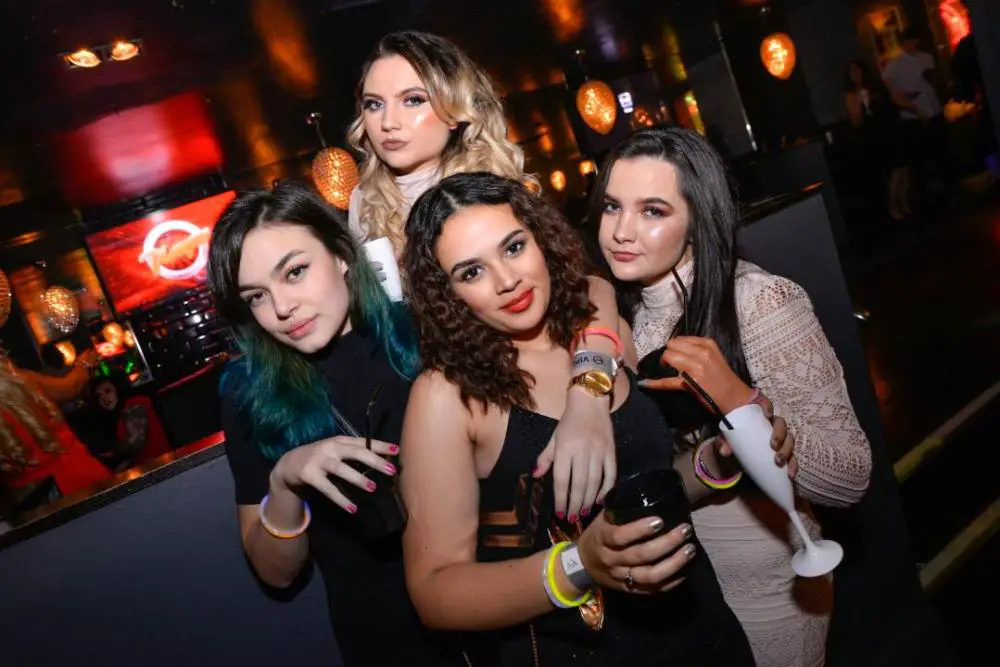 Scouse girls are known for their glamorous looks and direct personality. Most of the time they will tell you straight away if they like you or not. Also if you are into northern accents then Liverpool is definitely a place for you.
In addition to the looks, 91% of survey respondents claim that Liverpool is much friendlier than any other city in the UK.
3. Cardiff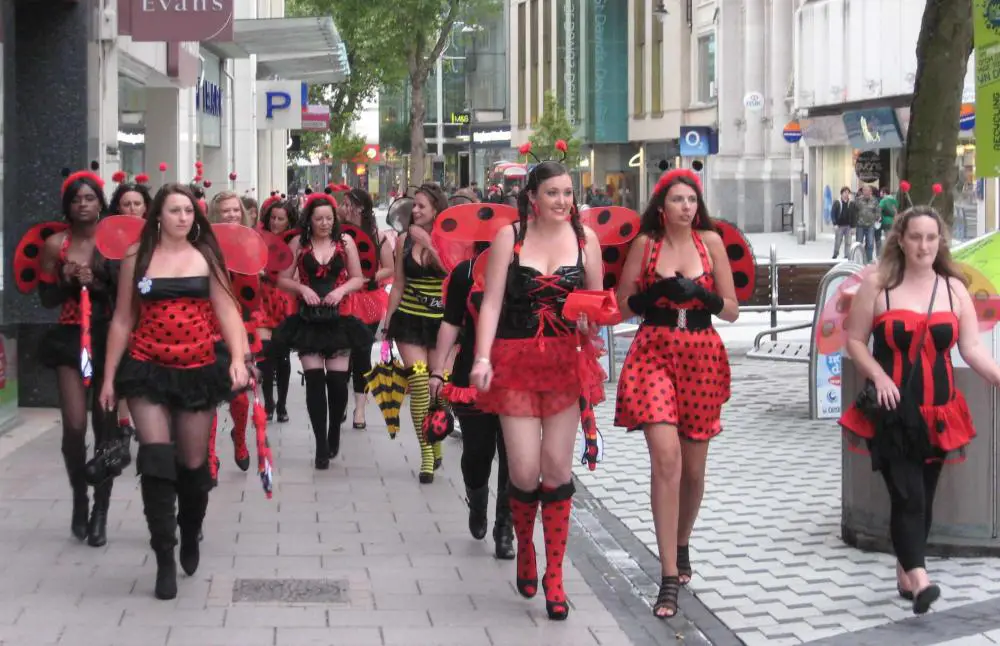 Cardiff is located on the south coast of Wales and is a cultural centre: full of theatres, museums and dance studios. This city has also been ranked second in the UK to find beautiful women. 
If you are stopping by in Cardiff and going on a night out to impress the locals you can learn a couple of phrases in Welsh.
Did you know that the longest name of a town is in Wales? If you can pronounce the name below consider yourself a local:
Llanfairpwllgwyngyllgogerychwyrndrobwllllantysiliogogo
2. Brighton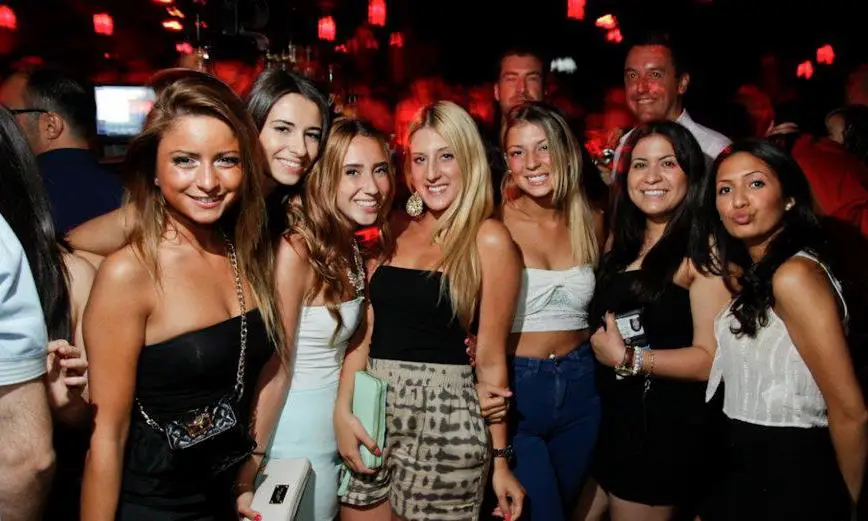 Brighton is famous for its nightlife and festivals. If you are an owl and like to party then this is definitely a place for you.
A lot of young sexy people visit Brighton to have a fun time. It is also a popular destination for hen dos! In the YouGov poll, Brighton is ranked number 1 for the most attractive locals. So if you are looking for a romantic getaway then you know where to book your tickets. Go find your hot local Brighton girl.
1. London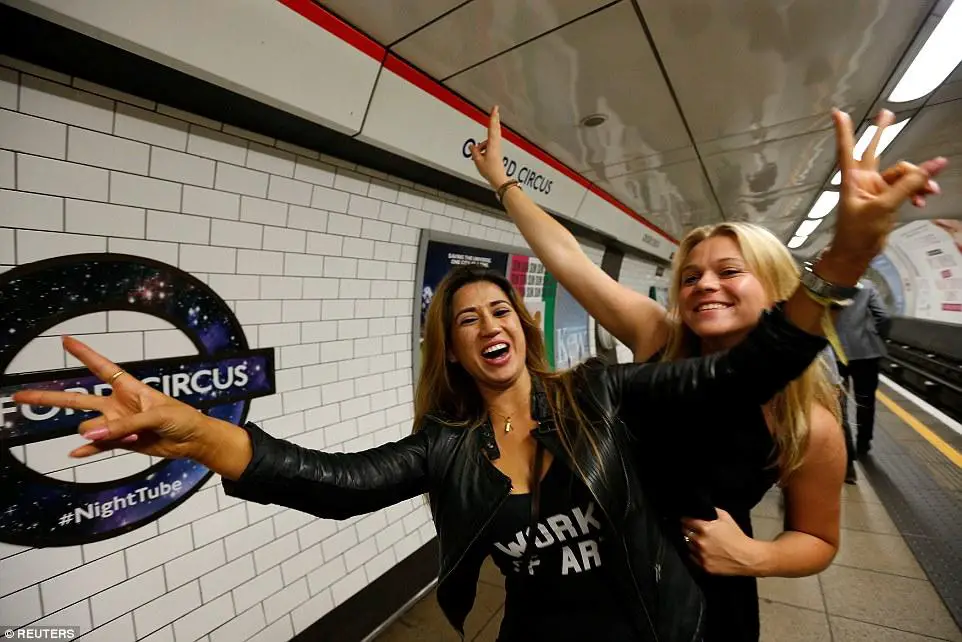 Even though London was ranked #6 in the survey I still think this city deserves a gold medal for the hottest women living here. London is like no other city in the UK, it is diverse, dynamic and massive. 
With 8 million people living in London you can find loads of social groups based on your interests. I will be honest the easiest for me to meet new people was to use a service like meetup.com or just check eventribe.com, there are plenty of cultural activities happening in London. 
The reason the locals ranked London as number 6 in terms of attractiveness is  because of the competitive critical nature of this dynamic capital. However, I ensure you there are loads of beautiful women here and they come from all over the world. 
If you are looking for a romantic getaway to the US, checkout our list of which US cities have the most beautiful women