If the stresses of a 21st century living and the grind of working 9:00 am- 5:00 pm are constantly getting you down, you may well have thought about turning your back on modern society and trying an alternative lifestyle. Don't worry this is actually very common, people do get stuck in the routine and sometimes they burn themselves down. The good news is, there are plenty of options to choose from and we're here to help. Whether you like the sound of living in a monastery and adopting the life of a monk, touring the world in your own camper-van or becoming a volunteer abroad, the following are 10 of the very best ways to live an alternative lifestyle.
Also, you can always return to the mainstream norms of the society. 
Temples and Communes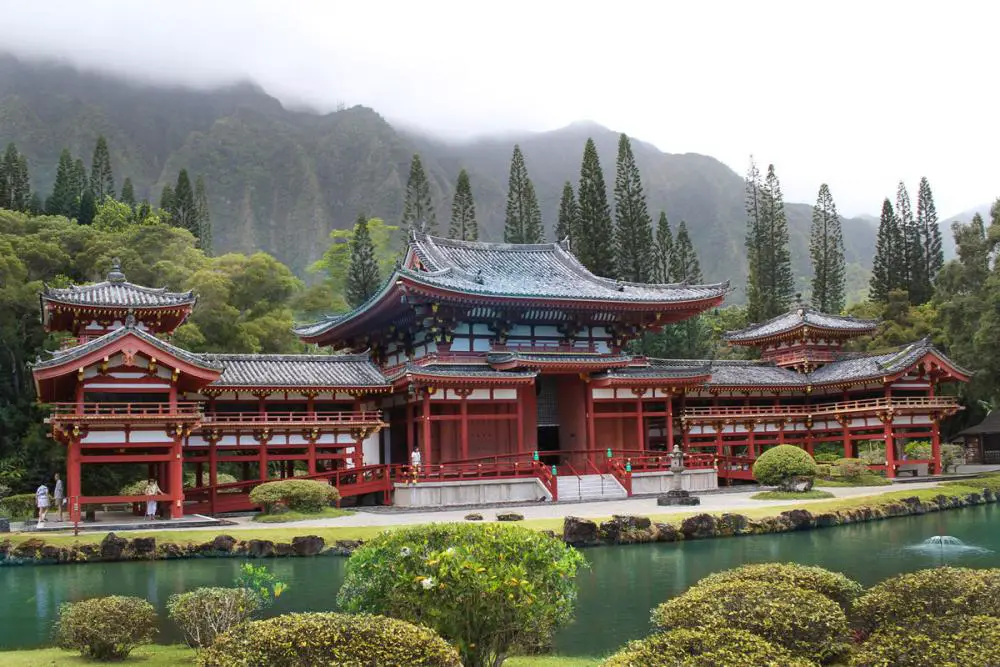 If you want to try a really different type of lifestyle and would like to enrich your life with spiritual energy, then joining a temple or commune is one of the best choices you can make. Hindu ashrams and buddhist temples often welcome people looking to learn their cultures and way of living, while all they ask in return is that you help out with common tasks such as cooking and gardening to support the wider community. Usually you don't have to pay but a small donation would always help the community.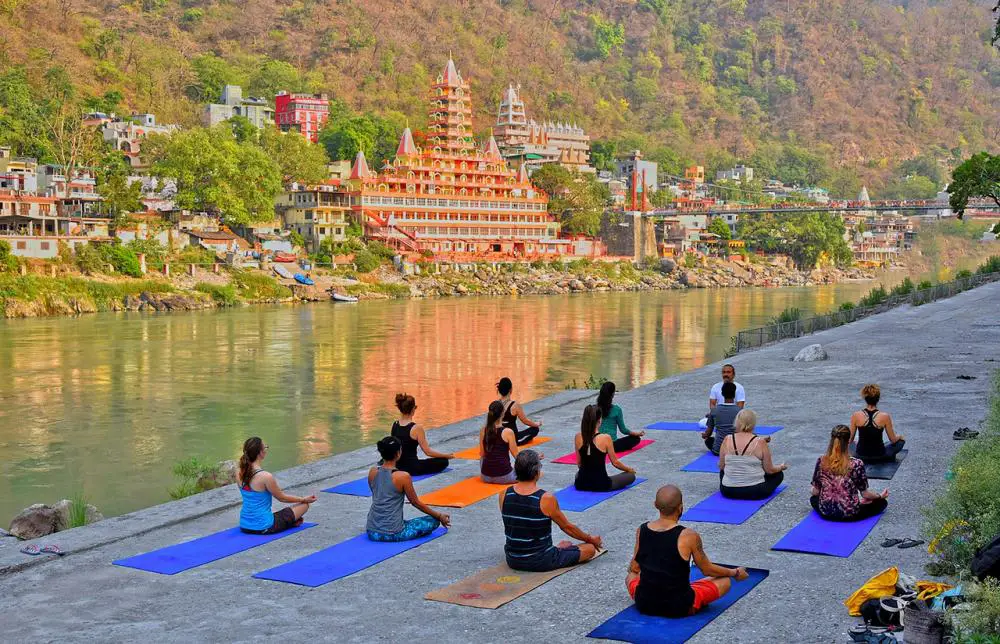 They will teach you different techniques for yoga and meditation which will reduce your stress levels and improve your overall mental health stability. 
Working On A Organic Farm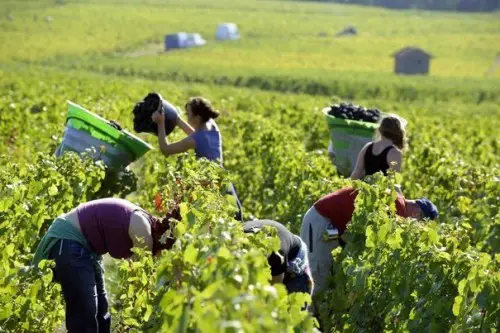 Large farms are often in need of workers, especially during the busy harvest seasons. Living and working on a farm is a great way to get close to nature. Not all farms will have paid jobs available but most will at least offer free board and lodgings in return for a hard days work. They say through hard work you can understand the value of things, even growing a potato can be challenging. The farm lifestyle is not for everyone (especially if you enjoy a lie in) but if you're looking for a break from busy city life, a farm can offer the perfect escape.
After sometime on the farm you will learn essential skills of growing food naturally, it might come in handy. 
The Rainbow Family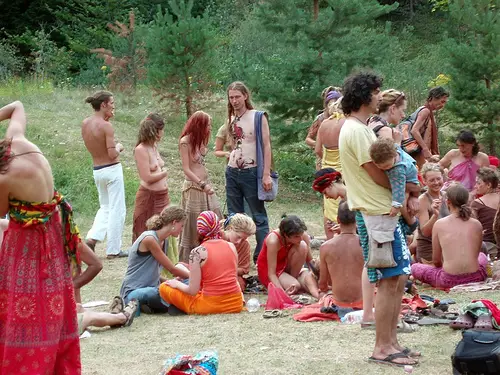 The Rainbow Family movement began in America in the 1970's and is still going strong today. The community has a very hippie vibe and is made up of free-living individuals who travel the US and live outside mainstream society. If you like the idea of wild camping and singing around a camp fire each evening then The Rainbow Family might provide the perfect alternative lifestyle for you. 
Anyone can join the Rainbow family, these guys don't discriminate and welcome all cultures and ages. 
Retreat Centres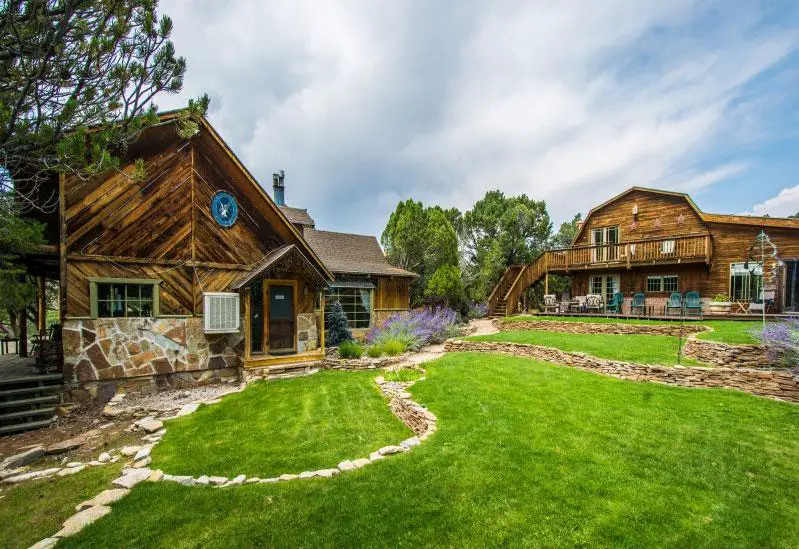 Retreat centres first became popular across the US but there are now similar centres found all over the world. While you can pay a hefty fee to spend a few weeks at these centres, another option is to join the staff and live on-site while you work. Whether it's a yoga and meditation centre or a retreat around healthy living, spending time away from the hustle and bustle of city life is a great way to recharge the batteries and remember what is important in life.
Motorhome Touring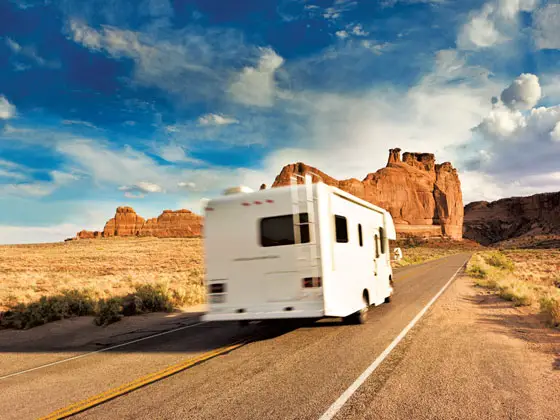 If you fancy hitting the open road and leaving the stresses of modern life behind, motorhome touring could be the perfect lifestyle choice. Moving from place to place is not only a great way to see the world, but also the perfect opportunity to meet new people and experience different cultures. Purchasing a motorhome is a big financial commitment, but living on the road can actually be fairly cheap, if done right. Plus there is always the opportunity to stop off in a town for a few weeks and get some temporary work to help you pay and plan for your next adventure!
Caravan/Trailer Park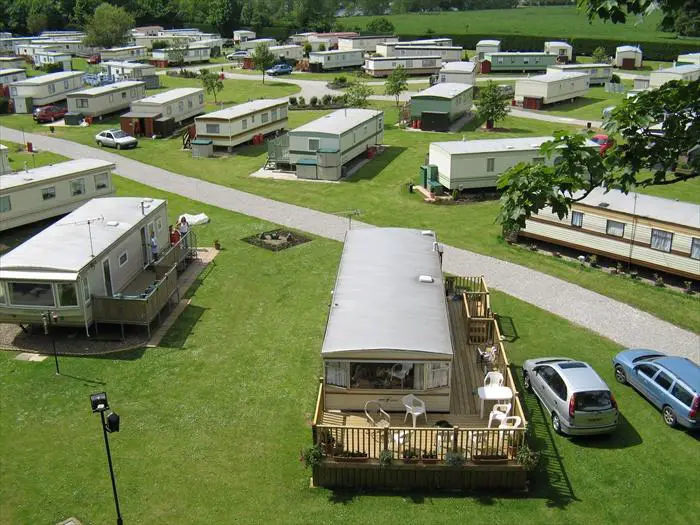 If you like the idea of leaving the busy city behind and reconnecting with nature, then living in a caravan or trailer park could help give you a new lease of life. There are dedicated parks all over the world that allow you to rent a static home or park your caravan on site and stay for as long as you want. Many of these parks also have a strong sense of community that is often lost in large towns and cities.
Co-operative Housing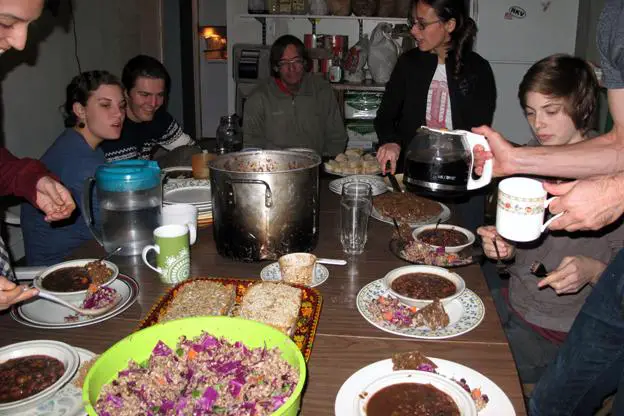 If you want to stay living the city life but need to drastically reduce your costs and outgoings, then cooperative housing could be the ideal solution. Co-op housing works by bringing a group of people together to combine their resources for food, shelter and other living costs. It may sound a little like living in a university dorm but co-op living can build a real sense of community and is a great way of staying in a vibrant city at a tiny proportion of the usual costs. Just make sure you don't forget which night you've got to cook dinner!
Native Villages and Communities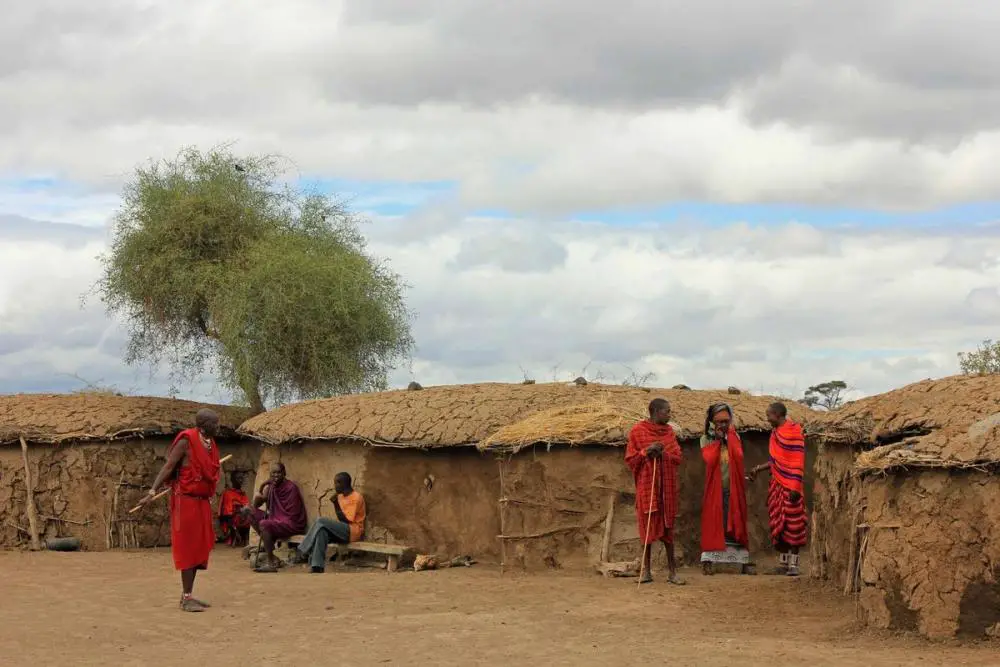 If you want to experience a real change in lifestyle and pace, living within a native village or community is arguably the best choice. If you are accepted into their society, living with a tribe can totally alter your priorities and outlook on life. These communities not only live a much slower pace of life but they are also much closer to nature and take the time to talk and reflect on experiences. Even the simple task of hunting and gathering your own food can help to make you appreciate the smaller things in life.
Intentional Communities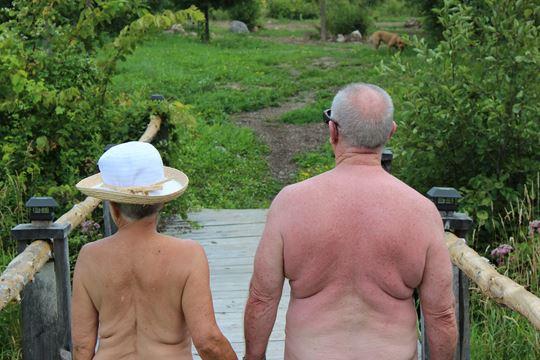 If you've always felt like a bit of an outsider in modern society, then joining an intentional community might just be the perfect life choice. There are thousands of different communities all over the world that focus on different passions or interests. Whether its a religious group, a nudist camp or one interested in extra-terrestrial life, there is an intentional community out there for just about everyone.
Health and Charity Worker Volunteer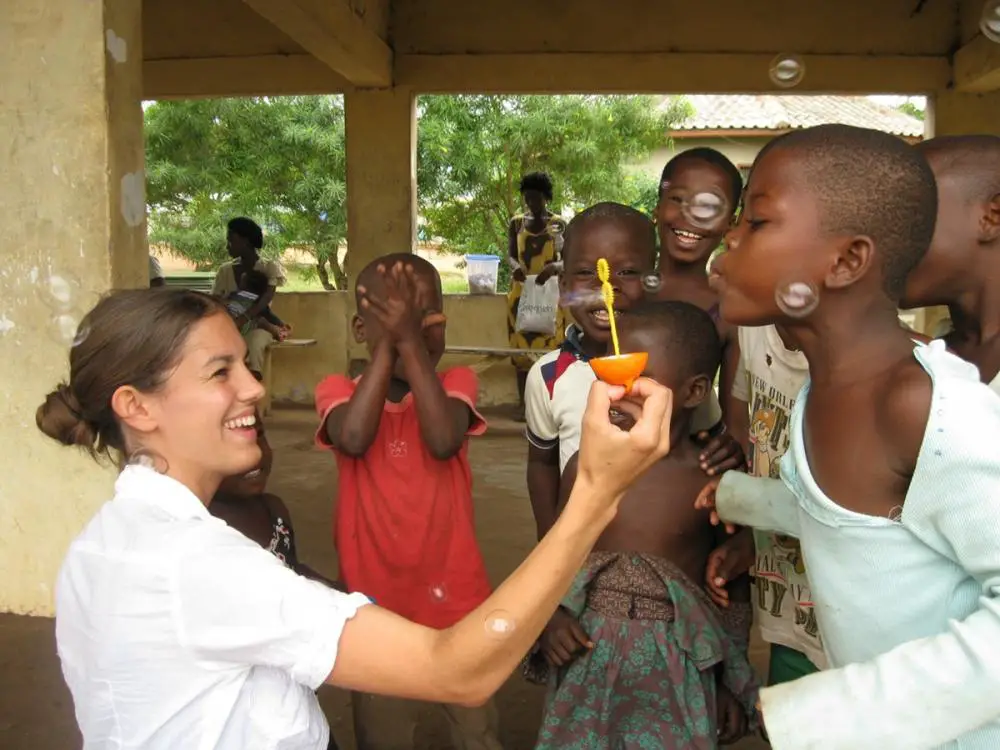 One of the most rewarding life changes you can make is to become a health or charity worker. These roles allow people to travel to some of the most deprived countries in the world and help out those most in need. It may not be the most glamorous of lifestyles but charity work is incredibly rewarding and allows you to meet, help and often save the lives of some incredible people.
What alternative lifestyle do you think should be on this list? Leave a comment in the comment section below!