There are beautiful women everywhere, you can find them all around the world: at work, in your local supermarket, in a coffee shop. However, certain places have a higher concentration of attractive people. And if you are wondering where do most of the gorgeous women live in the US then you came to the right place. 
Obviously the question "where are the most beautiful women?" can't be answered with accuracy and is quite subjective. Nevertheless, the cities listed here do have a lot of attractive women. This is based on the research done by Travel + Leisure where respondents had to rate cities that have the most good-looking locals. We hope you enjoy the article.
10. Tampa, Florida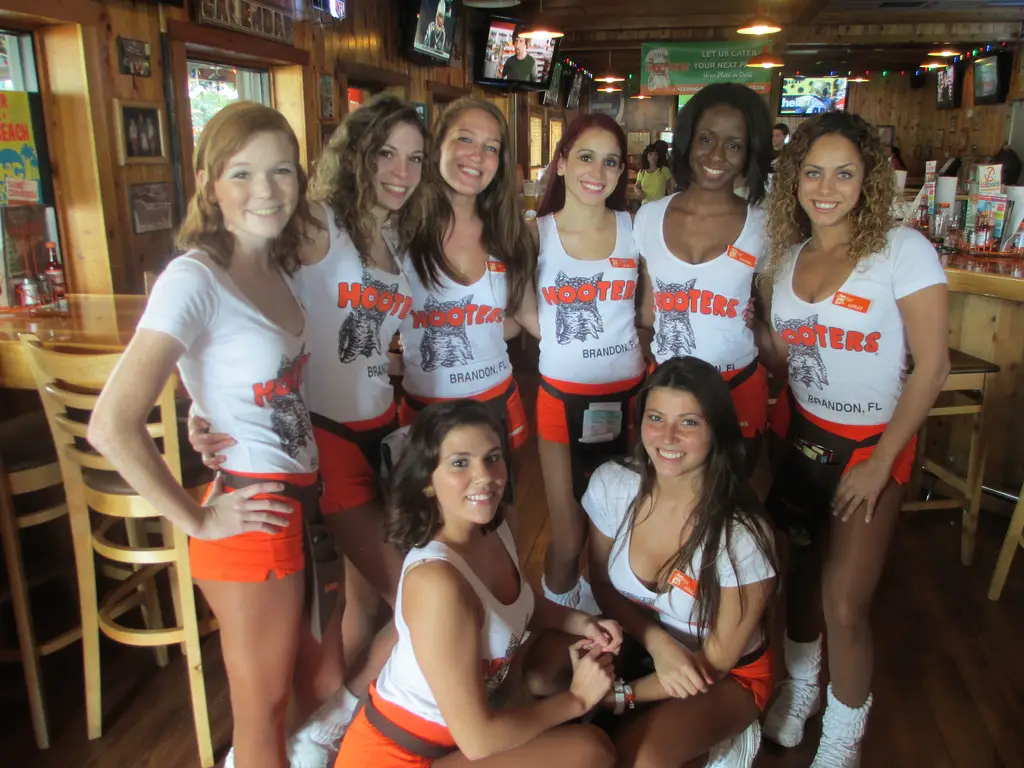 You have probably seen Florida State game on TV and thought:"Daaamn look at those hotties". Well guess what, apparently Tampa is the most popular destination for post-graduates from all the big schools in the Florida state!
Tampa is a rapidly expanding area full of nightlife, nice restaurants and awesome bars. So definitely worth paying a visit.
If you are single and looking for a few places where you could meet attractive girls then here is a quick list:
Amphitheatre at 1609 E 7th Ave
Crowbar at 1812 N 17th St
Club Prana at 1619 E 7th Ave
The Castle at 2004 N 16th St
MacDinton's at 405 S Howard Ave
Hyde Park Cafe at 1806 W Platt St
The Ritz Ybor at 1503 E 7th Ave
The Kennedy at 2408 W Kennedy Blvd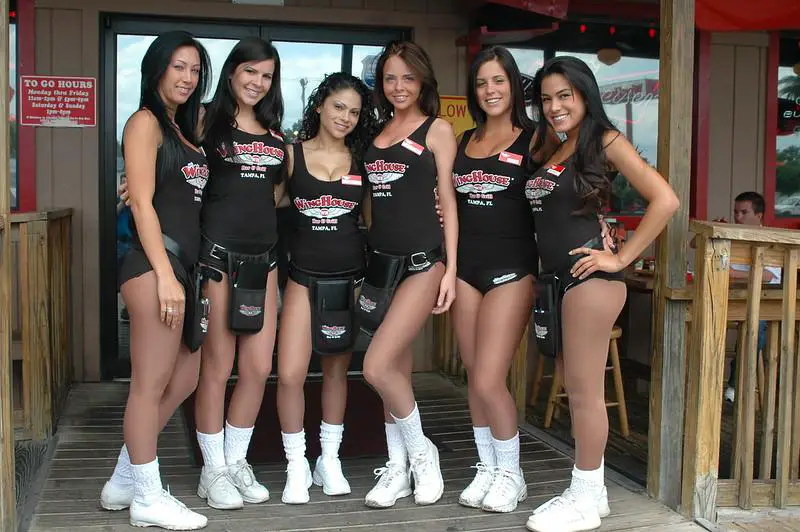 9. Honolulu Hawaii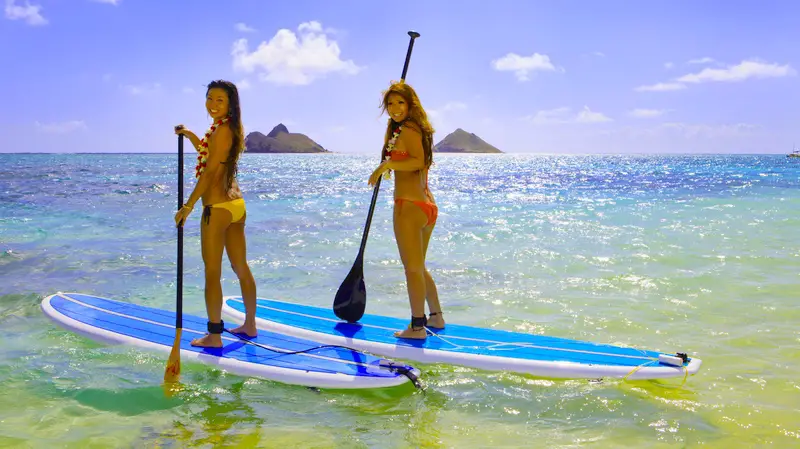 Imagine this scene: you are sitting on your deck chair next to a bronze tanned beauty under the palm tree, drinking that refreshing cocktail while listening to Aloha Oe. I can't say that is your typical day in Honolulu but it is really close to that scene you have just visualized. You will see local ladies here surfing those waves at Waikiki and relaxing on the shore wearing spicy bikinis.
If you are traveling to Honolulu here are a couple of places where you can mingle with the locals:
Kahala Mall 
International Market Place
Ala Moana Center
The above places are great for hanging out during the day, but if you are a night owl like me then head down to Waikiki beach. The place is just buzzing and it is full off beautiful ladies walking around. Here are a few bars where you can enjoy the scenery and have a couple of drinks. 
Hale Koa Barefoot Beach Bar 
Arnold's beach bar 
Hula's Bar and Lei Stand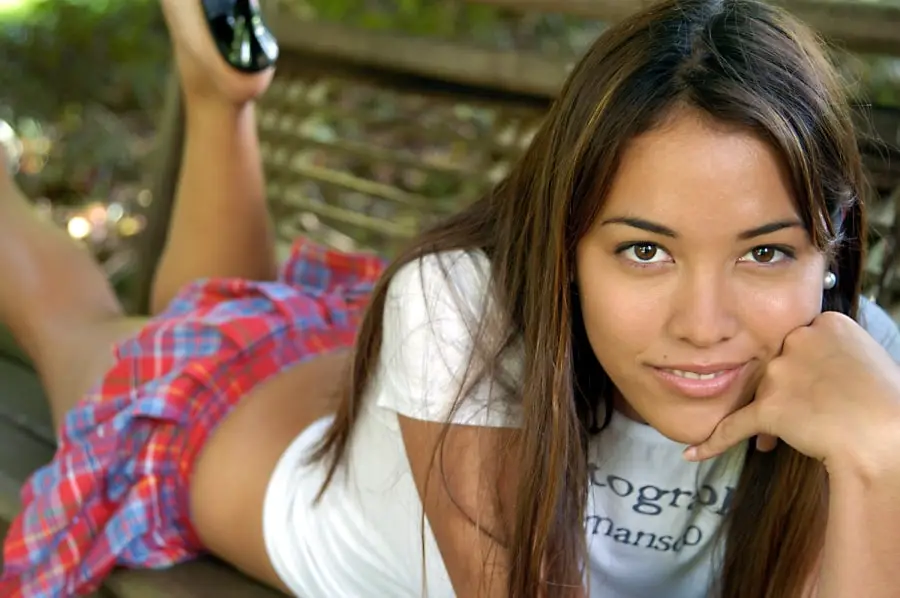 8. Atlanta, Georgia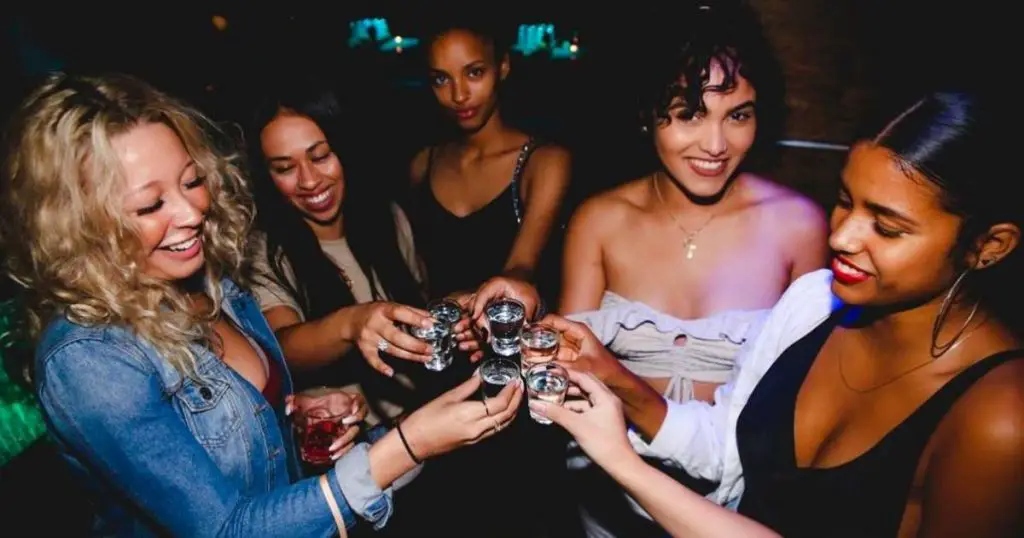 Beautiful Atlanta, once the sun goes down it gets hot. This city has been booming with new bars and clubs recently. As an entertainment hot zone, it attracts a lot of people, and obviously a lot of beautiful women.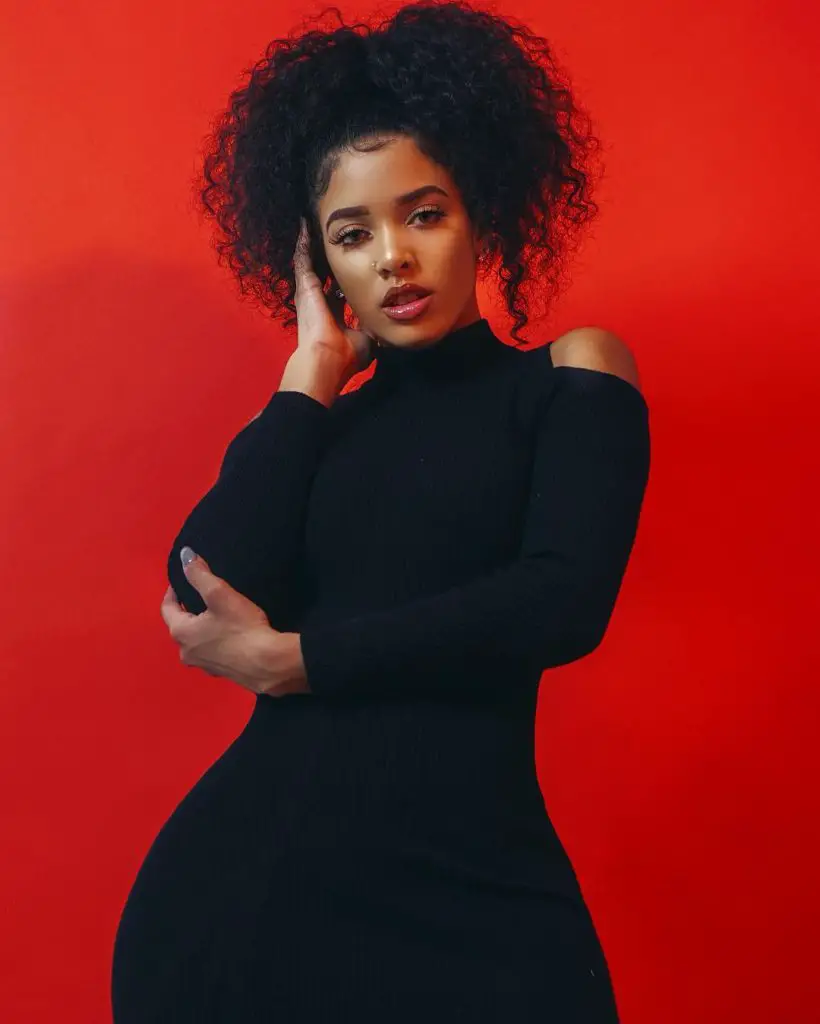 7. Nashville, Tennessee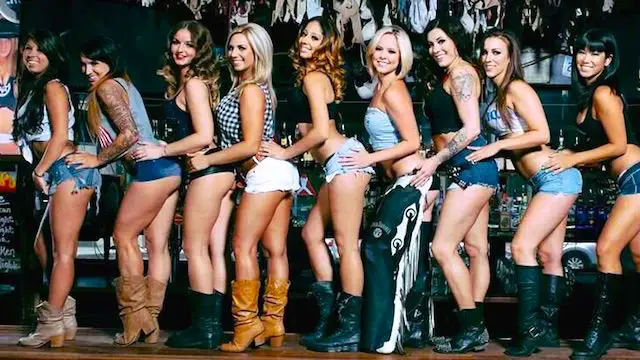 You will get a nice vibe in Nashville, the bars love to come up with awesome crafty cocktails, you can rent out some nice condos, and get to know a mixture of different people.
You will see a lot of young professionals mixing it up with country music stars, Southern Hollywood types and some young students.
Still not impressed? Well Here are a few reasons why you should date someone from Tennessee:
1. You'll have a great drinking buddy
The locals love a bit of alcohol. There are many places in Nashville where you can go out and enjoy a nice beer or a cocktail with a local lady.
2. Most likely they are good at cooking
Have you ever tried a southern-cooked meal like a nice fried chicken? Because it is bloody delicious! For Tennesseans cooking is important since it is a common cultural trait for that region.
3. You will have someone to watch sports
College football is huge in Tennessee! And if you are into American Football you might find a beautiful girl up for watching it with you!
4. The locals are well mannered 
If you are dating someone, manners are important since you probably don't want to get insulted when you are trying to approach someone. In general, local women are nice and polite.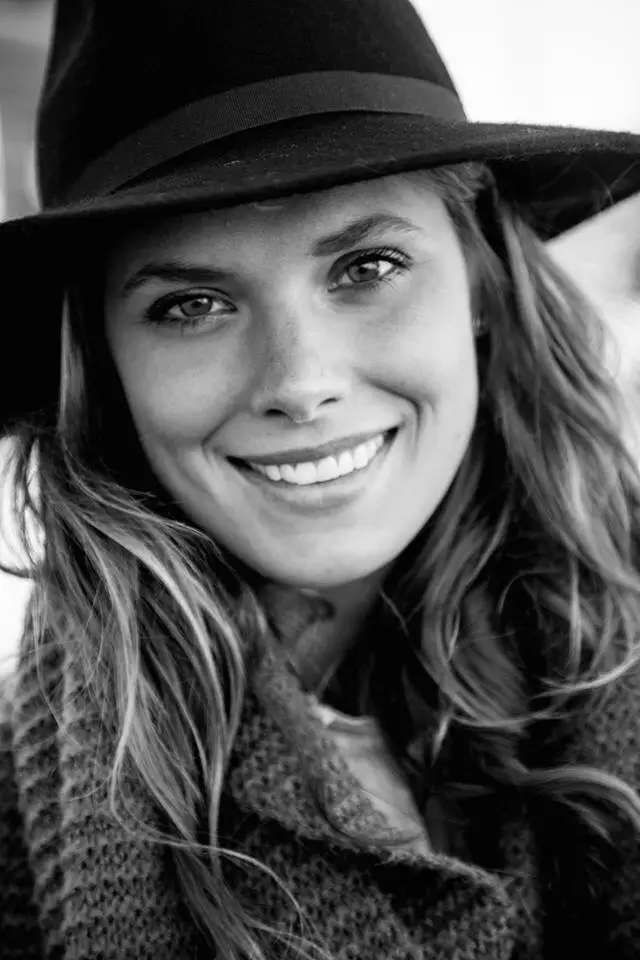 6. Minneapolis/St.Pauls, Wisconsin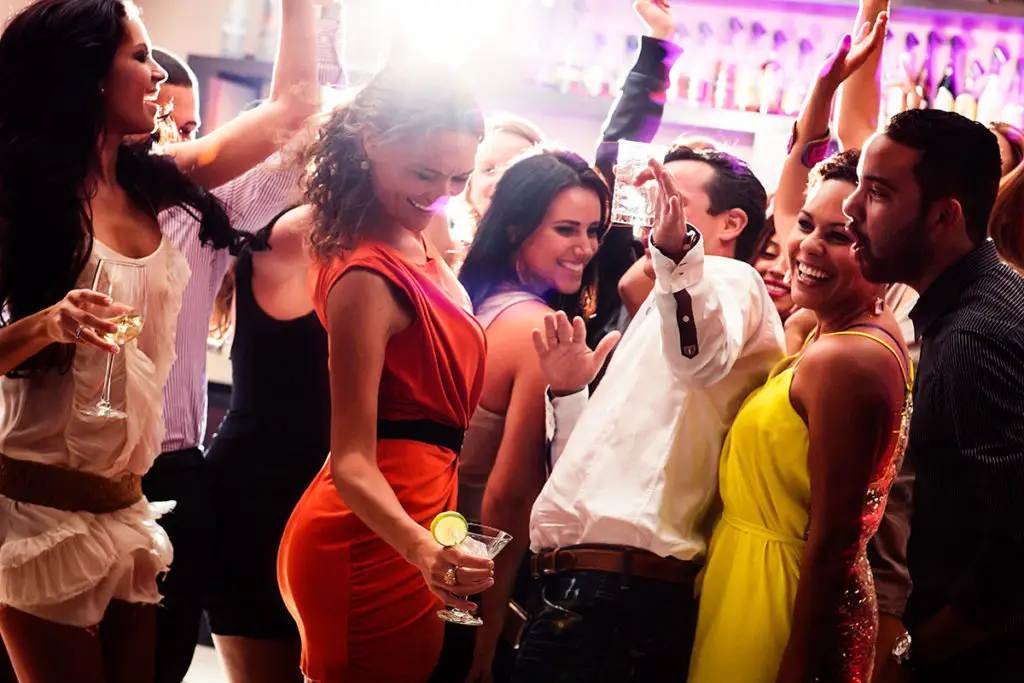 Minneapolis is a city unlike any other. The parties are legendary and the clubs and events are overloaded with beautiful, approachable, and fun women.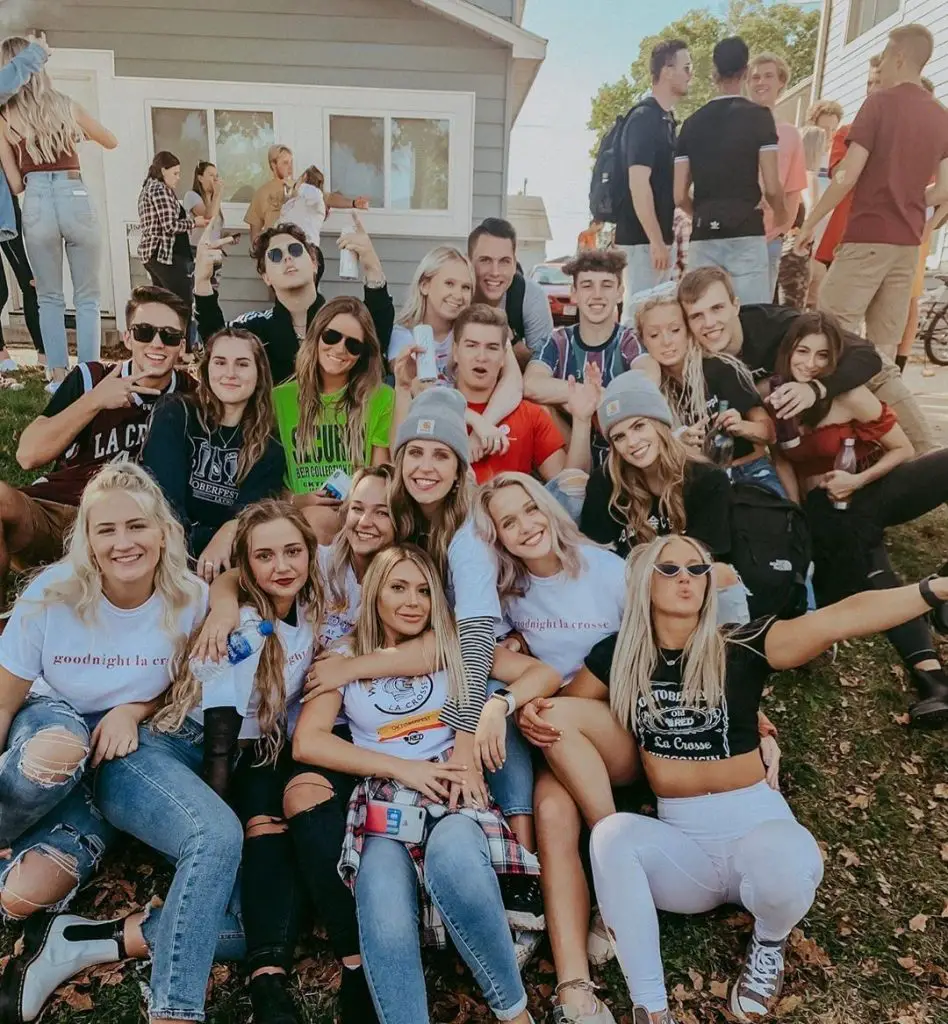 Here are local Wisconsin colleague girls having a party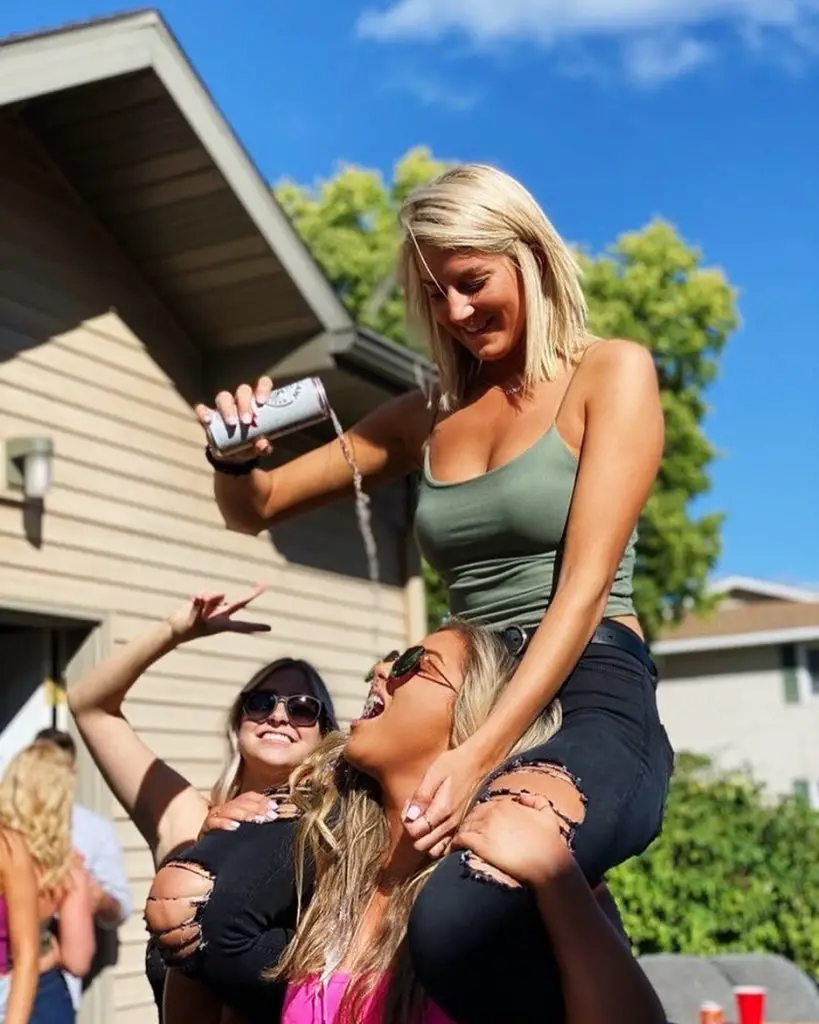 5. New York City, New York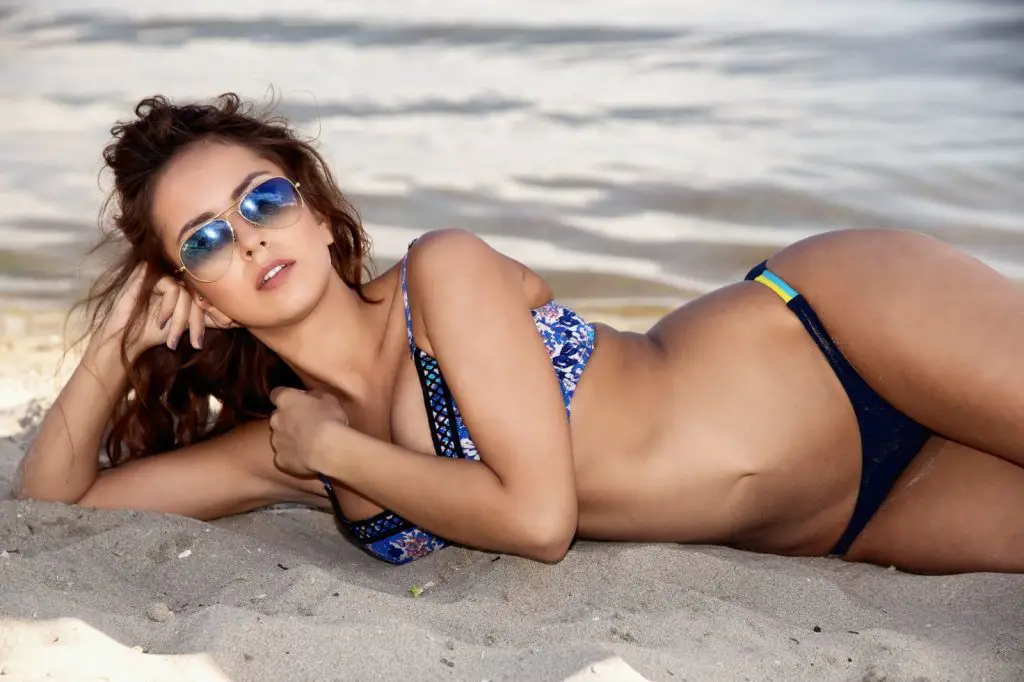 There are a lot of stunning women living in New York. And if you have visited the city before you might have noticed that a lot of NY women look like models. New York there is a high proportion of beauty professionals who perk up the locals. New York also hosts a lot of model shows and boutiques that attract good looking people. 
"New Yorkers want to stand out. They're constantly reinventing their appearance. They know you're looking, and they're looking right back."
(Quote: NY magazine)
Did you know that the ratio of men to women in New York is 94 : 100? So if you are a guy this will definitely play out in your favour!
4. Los Angeles, South California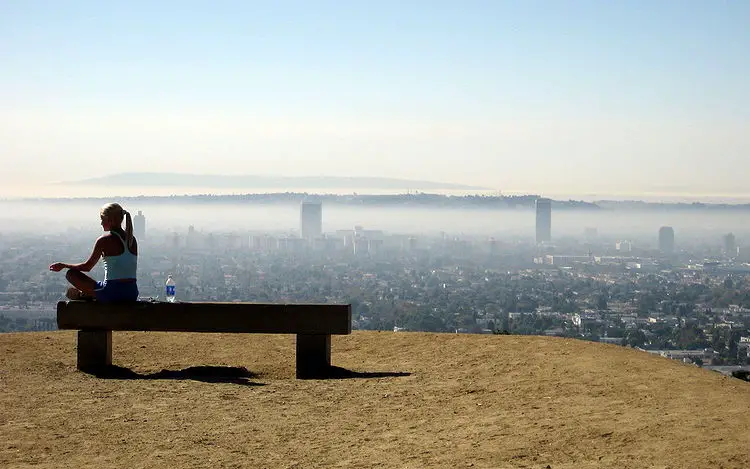 Los Angeles has its pros and cons when it comes to beautiful women and dating. Ladies in LA are ravishingly gorgeous since the largest ethnic group are Hispanic and it definitely mixes up the population in a good way. 
The biggest con is that, over the years, it seems some of the women became a little bit cynical and rude. (We have seen a few questions on Quora such as: "Why are women in LA so rude?")
During the weekend, LA becomes super busy, people are coming to party and enjoy themselves. Apparently a lot of guys are coming from NYC to relentlessly hassle and hit up on the opposite sex. So if you're looking to talk up an LA angel just be a bit more subtle in your approach.
3. Charleston, South Carolina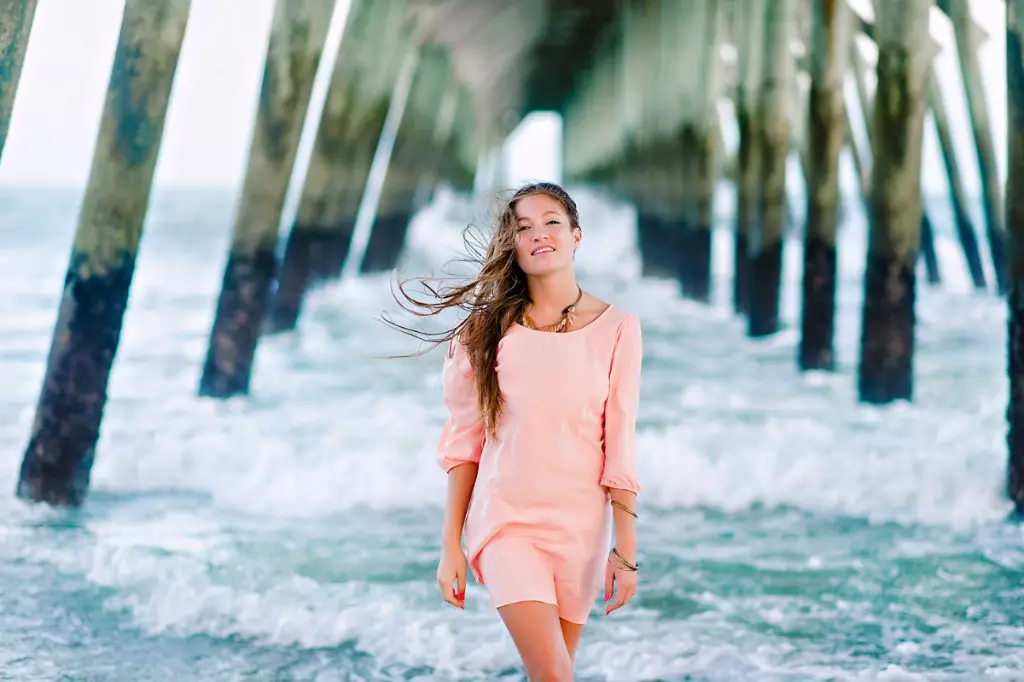 Charleston is a fun place to be, if you have just moved there the best thing would be to try and blend in with the locals. As seen on some media channels everyone knows everyone else in Charleston (especially if you have a boat).  When you speak to a girl that has a southern accent it makes you think of summer, sunshine and a pina colada cocktail. Again, there are more ladies than men in this area. (Source: towncharts)
I have looked through some reddit topics and a lot of people say that girls in Charleston are far more attractive than guys, so get your pecks ready gents. 
There are more women than men, and on average, women are an 8.5 and the men are a 5.

Source: reddit
2. San Diego, California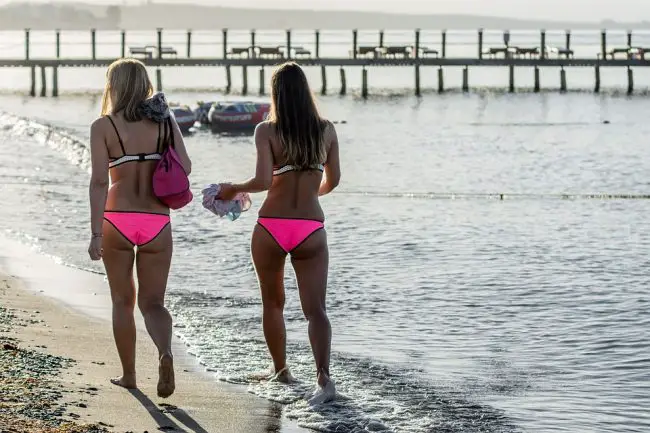 Do you like surfing, yoga and sunbathing? Then you came to the right place. San Diego has loads of girls that are into these activities and if you like a nice bronze tan you will be in for a treat. 
Don't be fooled by the laid back attitude in California, these people work hard and they play harder. If you are going to try dating there you will need to up your game. The good news in San Diego the ADD is a popular thing, where you date multiple people at the same time to find the "one".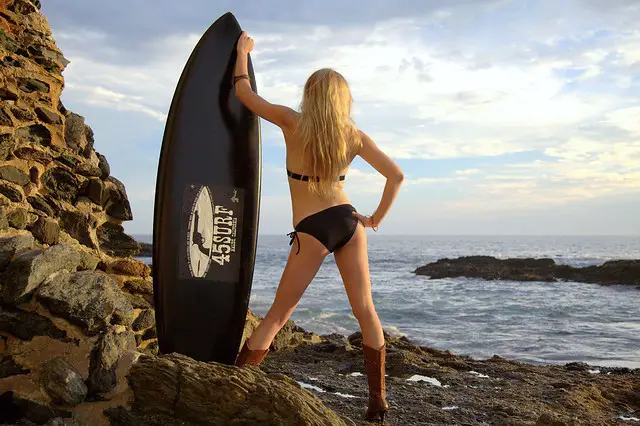 1. Miami, Florida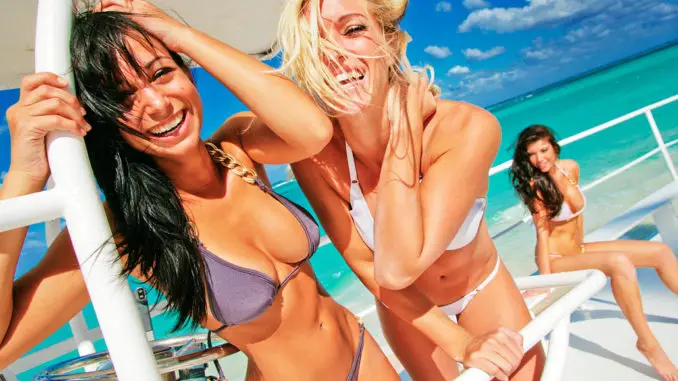 Miami is a city full of parties, rich people with big boats, drugs, sunshine, alcohol, money – all of these things create a wild atmosphere that just screams "let's get loose!".
There are a lot of women in Miami, you get your typical gold-diggers, crossfit junkies, instagram models, the chongas, etc. The atmosphere there is addicting and a lot of hot women want to get into the groove of the city.