Having a travel adapter is almost a necessity these days since everyone has at least 2 or 3 gadgets they need to charge. And unfortunately for us different continents and countries have different voltage standards as well as socket types. So if you are flying out of the US to Europe or from Europe into the UK you will need an adapter to charge your phone or laptop.
Why do I need a universal travel adapter?
It suits most of the countries
It is a lot cheaper if you buy them online rather than in the airport 
It is better to buy one universal adapter if you are travelling to multiple countries instead of buying different adapters
Can charge multiple devices at once (good if your hotel has only 1 socket!)
Can have a USB port for your gadgets
Built in safety shutters in case of power surge
What to look for when buying a worldwide travel adapter
Quick Charge (3.0A)
Statistically Quick Charge charges your devices 60% faster than your conventional adapters. This will definitely save you time if you are in a rush for a plane or you don't have enough time before you need to go out for your trip. When buying adapters looks if they have a USB-C port with 3.0 A. This is not compulsory but is good to have.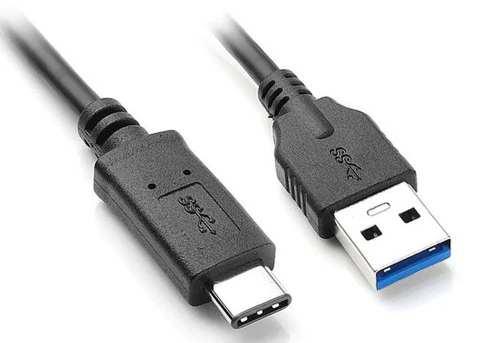 Surge protection
With surge protection if there has been an increase in voltage then your devices won't be damaged. Most of the adapters that go to market have surge protection but worth double checking it is mentioned.
Weight
You don't want to carry a travel adapter that is too heavy and takes up too much space in your bag. So it is better checking the weight since the adapter shouldn't weight more than 200 grams.
Output Power
If you are travelling with high power appliances such as a hair straightener or iron then make sure the adapter has enough power to support it. Most of the adapters are designed for travel gadgets: laptops, cameras, tablets, headphones, phones.
Plug types
When travelling abroad make sure your adapter is compatible with the socket type. Most worldwide travel adapters cover: Type A (US), Type C (most of European countries), Type G (UK), Type I (Australia) – that is more than 150 countries You can check our list of plug types by country. If you are travelling to India though you will need to buy a Type D plug separately, we haven't seen any universal adapters with that Type.
What I need to know when using adapters
Please note that almost every worldwide adapter doesn't convert voltage. The voltage standards are the same in the UK and Europe (210V-240V), however, it is different in the US (110V – 120V). If it is a dual voltage gadget then you will see voltage range from 110V to 240V. Luckily many travel gadgets like phones, tablets and laptops are dual voltage. Usually it is high power appliances that can be single voltage.
---
In the list below we list only the best travel adapters that we found on Amazon. We look at all the criteria above as well as average Amazon rating and valid user reviews, we would never recommend something that has only 3 stars! Hopefully this article will help you save time and money.
Top 4 All-in-one Travel Adapters
Saunorch International Travel Adapter | $19.99
---
Pors-ela high power international travel adapter | $27.95
---
Micro – the smallest Travel adapter | $19.99
---
Castries Travel Adapter | $19.99
---
Unfortunately all-in-one travel plugs don't come with fast charging capabilities at the same time being compatible with high power appliances as well as being light in weight. To choose the best adapter you should also consider which gadgets you are taking with you. But honestly try to avoid bringing high power appliances since they take up too much space! The above top 4 adapters are chosen for their features and customer satisfaction.
Pin this Post